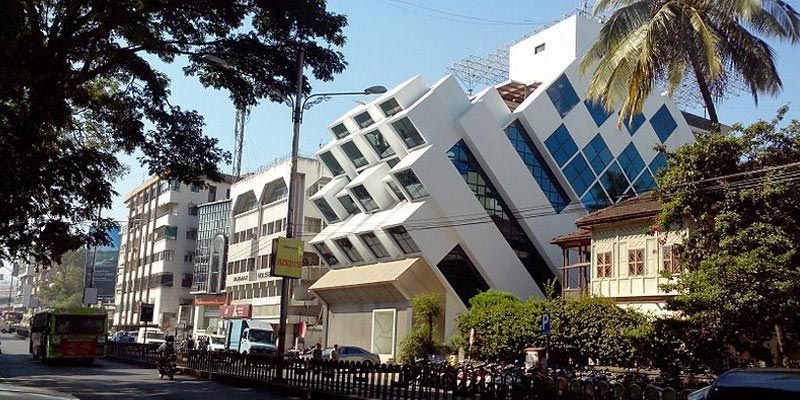 Real estate investors are keen to buy property only when they know any property will gain in capital appreciation. However, not only property investors who are attracted by this phenomenon but others as well. There is also more enormous scope in buying a property in Pune rather than rental properties as the real estate appreciation allows them to increase their personal net worth.
The real estate market in Pune has developed exponentially over the last two decades. The city has witnessed an intense transformation due to an increase in the employment and business opportunities, helping the town increase in terms of its spatial extent, economic activities and demography. Due to its close proximity to Mumbai, Pune benefitted highly and struck gold in the real estate market.
A lot of premium areas like Baner, Viman Nagar, Kalyani Nagar, Model Colony, Prabhat Road saw builders launching new projects that redefine luxury.
Critical Reasons for the growth of real estate in Pune:
Lots of job opportunities in the service sector - increased number of commercial setups lead to grab maximum job opportunities.
Higher Return On Investment - This is not a saturated market, and the periphery is growing in concentric circles with adequate scope to expand supply and ensure migration from the core and central spaces to the suburban areas.
Increased affordability - The weighted average price per sq. Ft. is definitely lower than the other metropolitan cities in the country.
Better Quality Of Life - The more significant quantum of inventory available in the immediate catchment of prominent IT parks that allow for lesser time to be spent in traffic on the roads and more time with family.
Accessible options in real estate market Pune
Besides offering an endless choice of apartments with world-class designs and cutting-edge facilities, luxury builders are playing their vital role in improving the consumer's lifestyle by exceeding expectations in the residential property market.
One can get an apartment, duplex apartment, a villa, or a penthouse. Each home boasts leisure with a perfect amalgamation of creative design, lavish interiors & a wide array of facilities like
private landscaped terraces,
floating cabanas,
private plunge pools,
state-of-the-art home motorisation,
along with various sporting & lifestyle conveniences
Things to look for when buying a residential property in Pune
Whenever purchasing a residential property in Pune, make sure that you check the credibility of the Builder. You need to review the company's growth history and success since its inception. It's good to study their completed projects, whether or not they have met delivery deadlines and handed over possession in time. Also, keep an eye on the facilities provided. Also, check how functional is the connectivity in terms of the property's location in the city.
The prime reason for buying a property in Pune- real estate appreciation
A fundamental notion behind real estate investment is the appreciation, which is nothing but the upsurge in the market value of a property over time. Real estate appreciation takes place concerning different factors such as:
Supply and demand feature of a particular location
Inflationary pressures
Home loan interest rates (cost of borrowing)
The arrival of new real estate market drivers in a location
Population growth
What makes the city a happening hub is the ample amount of land availability, cold climate and young working professionals which is giving rise to its own identity as a promising destination in terms of livelihood. The Smart City model of development, being supported by government bodies in the planning of residential projects are economically, socially and environmentally sustainable.
All the real estate players are offering, coming up with top-notch projects and delivering world-class amenities. So, as a result, Pune will soon be in the same league as all the other major metro's in the country in terms of residential properties and their demands.