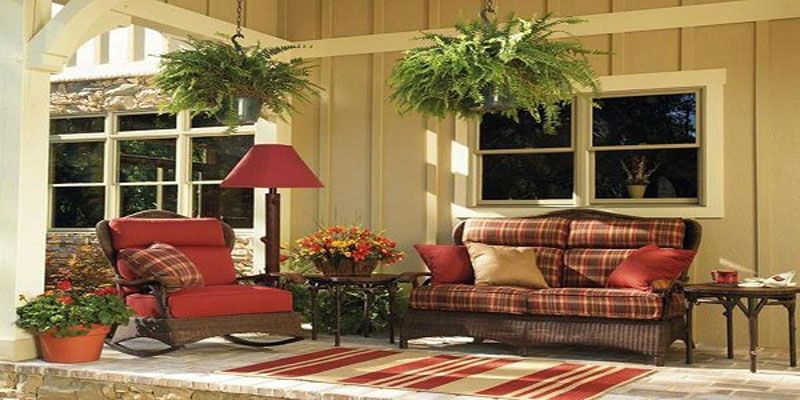 Your favorite flowers in attractive flower vases are surely an enchanting sight. Flowers can be bought fresh from the streets or flower boutiques but getting vases of your choice that also suit your interiors is quite challenging job. There are many stores that offer beautiful flower vases that support floral arrangement and augment the natural beauty of flowers yet choosing the best is difficult. To begin with, you can follow these tips to select flower vases for the interiors.
Consider Attractive yet Simple Shapes
There are lots of flower vases available in different shapes like round long neck vases, cylindrical, bottle shaped, bowl and flat shaped, and many more. For corner table, you can opt for round long neck vases whereas for center side tables you can go for flat shaped vases.
Go for Vases in Neutral Colors
Loud and extra vibrant colors may fight with the color of flowers to grab the attention. Therefore, go for vases in neutral or muted colors so that they can complement the beauty of the flora, though you can choose attractive red color vases for your favorite white roses with leaves. Making the right combination is the key that will really bring a beautiful sensation to the interiors.
Opt for the Right Kind of Material
You can look for vases made from glasses, ceramics, crystals, and metals that will add surely add a unique zing. Also, several boutiques offer customization choices as well. Now, you can decorate your home or office according to your taste and creativity.
Ideal Placement
Beautiful vases are not made for accidental damage so proper placement is required. Also, the place should be suitable enough to grab the attention as your labor of selecting the perfect flower vase should not go in vain. Following these tips and your interiors are sure to stand apart from the rest and mesmerize your guests with the beauty of nature and the finesse of manual craft.