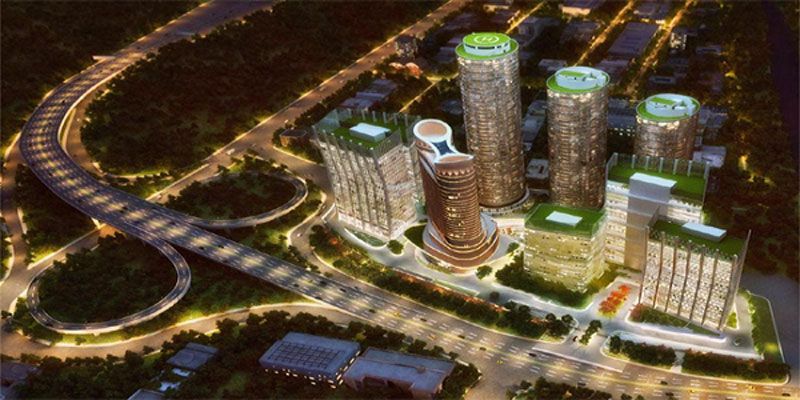 With the fast-paced development in and around Delhi NCR, real estate market has scaled new heights. The Property in Delhi NCR has been in huge demand in the recent years. The region has witnessed tremendous infrastructural development in the form of hospitals, schools, entertainment centers, shopping malls, etc. Not just the infrastructural development with the metro facility the region can boast of excellent transportation amenities. Some of the major factors that have contributed to the property boom in Delhi NCR have been described below. Let's take a look:
More development better prices The amazing infrastructural developments and improved connectivity due to the metro rail expansion, which connects regions like Noida, Faridabad and Gurgaon, new employment opportunities have been created. This factor has played a very crucial role in the Delhi Real Estate growth. The demand for Property in Delhi NCR is rising tremendously but the supply is falling short of the demand. Thus demand-supply function has also fuelled the property prices in the region.
Fast paced urbanization Delhi NCR has become one of the most sought after locations in the real estate landscape of the country. Rampant urbanization has played a major role in the tremendous growth of the Delhi Real Estate. The urbanization has resulted in great job opportunities, world class infrastructure, and excellent transportation facilities. All these factors have contributed immensely in the growth of the Delhi Real Estate. With more and more people migrating to the region in search of employment the demand for residential plots is also going up.
Growing investor driven market Capitalizing on the growing demand for residential complexes, builders have come with numerous real estate projects offering world-class amenities. The high-end lifestyle and facilities offered by these projects pull investors from different parts of the country. This has made Delhi NCR a booming destination for investments that has added to property prices in Delhi NCR. All these factors have contributed to flourishing costs of Property in Delhi NCR. Investing in Delhi Real Estate is a smart idea with the guaranteed ROI (return on investment).The sky-rocketing prices of property is an obstacle for the common man. Builders are coming with numerous budgetary real estate projects to cater to the demands of the middle class segment.