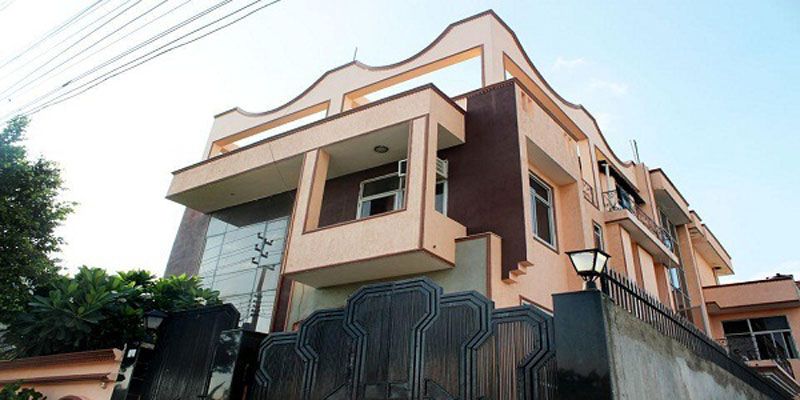 NOIDA has set an example for the rest of the growing cities in India. Noida's growth journey too is marked by hiccups but the eventually the achievements have been great. If you look back a decade ago, Noida was staring at an uncertain future under the shadow of national capital. But in the end, the close proximity with Delhi proved to be a blessing and played its crucial role in giving impetus to the town's rapid growth and development. Noida has emerged as a hub of industries. Huge investments by IT companies, MNCs and big corporate houses have set the things going. The town has excellent road and rail connectivity; the infrastructure is fantastic; and the investments are pouring. There cannot be a better place for Real Estate Investments. Property Dealers in Noida have sensed the opportunity and latched on it with both hands.
Property Dealers in Noida are keen in facilitating property deals both for commercial and residential purposes. The reason is that there are huge margins in both cases. On the other hand, investors should too seize this opportunity and the returns are really promising. Buying, selling and renting residential flats/apartments in Noida has become a hot business you can bag affordable property deals through established Property Dealers only.
Residential flats/apartments are available at affordable prices in Sector 14, 15, 27, 28, 29, 37 and 44 in Noida. Now the question arises how to get these flats in the best prices? Property Dealers can be of real help. But you need to do your homework before contacting one. Browse over internet, gather details, use your discretion to analyze the efficiency of several dealers and then go for one. With their huge network and acquaintance with the trade, Property Dealers will certainly get you through a good deal.