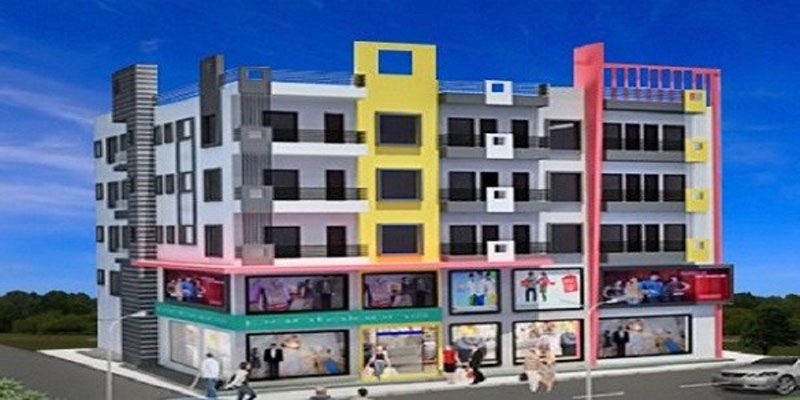 Kolkata is known for its rich culture and high population density. Having a property in Kolkata would be a matter of pride, as it is a place best known for availability of top business schools, professional colleges and its festive ambience. One of the main festivals of this city is Durga Puja, which is celebrated with great enthusiasm. This makes it a perfect destination for people of all the ages.
The best part about looking for a property is Kolkata is that there are numerous options and beneficial deals waiting for you. All types of flats to suit your needs whether it be a rental property in Kolkata or your own flats and apartments, are available in the city.
You can get ample and sufficient information on a number of websites about the property options in Kolkata. Research well and choose a trusted dealer who has been working for long. If you believe that you are not informed enough to look for the best property options over the internet, then it is recommended to consult an agent to grab the best deal for you. You need to be very careful while making this decision as most people end up wasting lot of money while filling the pockets of these agents. Finding a good agent is another challenging job. The best and the most reliable source would be any of your friends or relatives residing in the city.
Kolkata has become the most preferred destination of real estate developers and it is a true fact that this city has become a hub of lavish houses, commercial and residential properties. Throwing some light on the latest trend of Real Estate Property in Kolkata, it can be seen that it is getting more inclined towards providing a comfortable and luxurious lifestyle. Apartments in Kolkata are available at affordable prices. The range of flats and apartments in Kolkata cater to the needs of different kind of target customers.
They provide a complete range of property from affordable to highly luxurious ones. The main attractions of the city that cannot be ignored while making a decision about the best property includes the Birla Planetarium, Eden Gardens, Kalighat Temple, National Library and many more. One fact that I would like to mention about the city is that the atmosphere during the major part of the year is hot and humid. It is recommended to make sure that if you are opting for studio apartments, air conditioner should be an essential amenity to look for.
There is always an option with you to look for flats or apartments nearby your work place and then keep on upgrading the same with the basic amenities of your requirement. Stay positive and begin your search with a clear idea in your mind about your both short term and long term needs. An open mind with a clear vision would surely help you to get the best property in Kolkata.