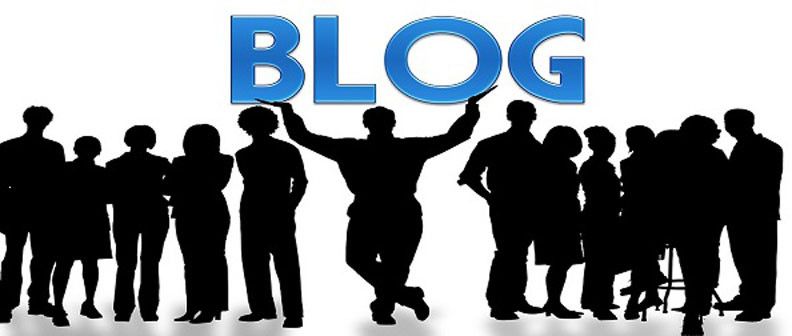 Equitable Demand of Commercial and Residential Property in Delhi People from different places come to Delhi, the capital of India in search of better opportunities and livelihood. Due to this the demand for property, specially commercial and residential property has increased. Every one dreams of acquiring a property in the capital city of India due to many factors. Reasons For Higher Demand Of Property:
Bangalore Property's Upcoming Condition Bangalore is on a fast track to become an outstandingly city for living and doing business in the near future. The Bangalore Development Authority, BDA, has plans to redesign certain procedures related to planning. This would give way to the city to compete with the international cities. The results expected from this initiative are:
House Interior Designer In India: Give Your Home a New Look Interior Designing refers to designing of the indoor and outdoor locations of your home or office to make them more beautiful and attractive. Interior designing is a multifarious profession in which technical and creative methods are applied to make the surroundings look much better and organized.
Dwarka is a Future City of Delhi Situated at the southwest of Delhi, Dwarka is one of the fastest growing sub-cities in the capital. Dwarka is connected to many important roads like outer ring road, Pankha road, a railway line of Rewari and has two major airports around it. For many reasons, Dwarka is set to become a futuristic sub-city that will attract more property investors in the coming years.
Tips To Decorate Your Place with Beautiful Flower Vases Beautiful Flowers not only add colors to your life but also refresh the environment and your workplace. Flower vases enhance the natural beauty of flowers and a beautiful flower vase is considered as the best decorating item for home and office. But to select the best Vase according to match with the decor you can follow the tips mentioned below:
Essentials For Buying A House In India Looking for a house in India? Don't worry! Nowadays there are many favorable conditions for buying a house. The Indian government has now identified the wants of the NRI and people of In dian origin to own a piece of land in India. But before buying the residential property, several points that are discussed here should be kept in mind.
Vastu Tips for Main Door Entrance The Main door or Entrance of a home or office gives a certain idea about the rest of the property and its occupants. It can create a strong impression of the outsiders or those who visit. Designing the Main Door Entrance as per the Vastu principles is an essential part that must not be overlooked as it play significant role in happiness and success of the occupants.
India Property - Road To Recovery Indian Real Estate sector is showing signs of recovery and this has been majorly due to the lowering of interest rates, price corrections, boost in sales inquiry and so on. Another main reason is the new found trend of "affordable housing". According to the experts real estate recovery is going happen very soon now. The reasons could be:
Cost Effective Serviced Offices in Hyderabad Starting a new business or opening a new office? If you wish to manage your business in a cost effective manner and in a hassle-free way then all you require is a Serviced Office. It gives you a complete freedom from the tedious work of managing your office. The other name for a serviced office is ready-to-use office.