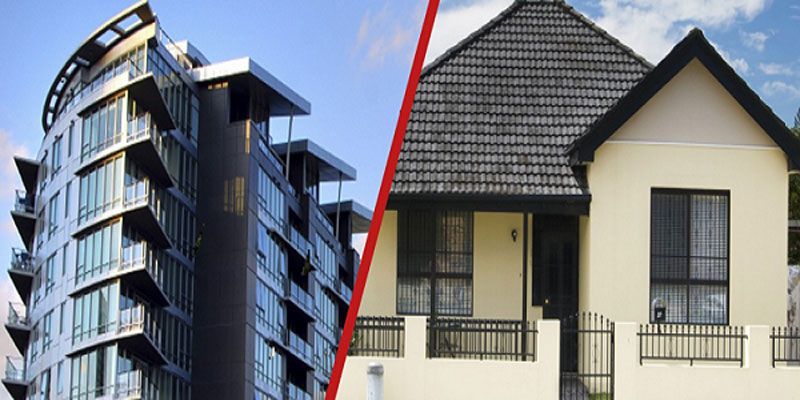 The real estate market has witnessed an exceptional boom all thanks to the rapidly growing industrial sectors. You can see an explosion in construction of high rise apartment complexes, residential townships, and even low rise independent floors. Due to vast residing options readily waiting, people often get confused in choosing between an independent house and apartment. Here are some points to ponder, while buying or investing in an independent house or apartment:
Call For Customization:
If you want to use your creativity during construction in terms of interior design, material, paint, lights, bath accessories and other add-ons, then you should opt for an Independent House. Houses can be reconstructed, extended or renovated as per one's discretion, whereas apartments cannot.
Everything Depends Upon Priority:
An independent house can also be an ideal option for people who want more private and peaceful existence. You can cultivate your own kitchen garden or can enjoy the luxury of swimming pool in the backyard at your Independent Homes, which may not be possible in Apartments.
Variety In Volume:
Apartments these days are available in large variety, suiting every pocket. For People who like to move or travel frequently to new places, apartments are the best choice.
Hi-tech Facilities & Convenience:
An apartment is a less spacious self contained space. Well equipped with all modern amenities like power back up, water supply, security, it gives a sense of convenience to all busy bees of fast paced life. These urban cities have turned into bustling commercial hubs. In order to seek best quality lifestyle, it is essential to choose your dream house with sound discretion. After all, it's your paradise where you would love to stay and enjoy your life.