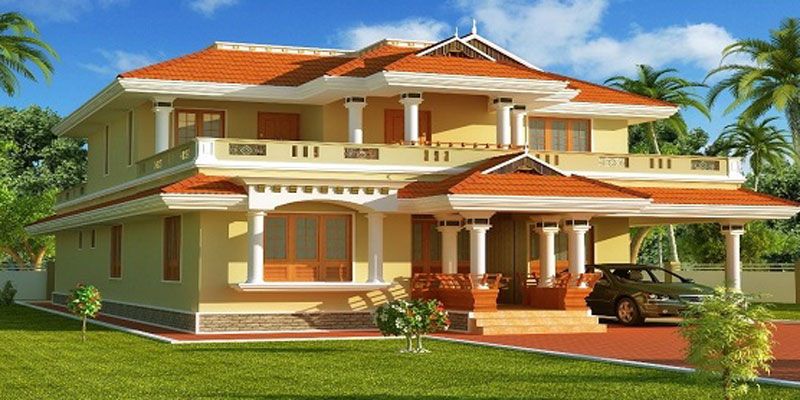 Chandigarh is fast emerging as a much sought after destination in the Indian real estate circuit, as many buyers are making a run for the properties in this city. Whether it is land, commercial, residential or industrial property, there is something in there for everybody. With initiatives being taken by the government as well as private builders, the city has a lot to offer for everyone despite some of the best places being already booked. This is because the realty market here is not just good in terms of the city itself but also due to the neighboring areas that are attracting buyers from all over the country and even outside of India.
Why Chandigarh?
Chandigarh, nicknamed The Beautiful City' and counted amidst the fastest growing cities in India has become a preferred choice for individuals and commercialists alike due to several reasons.
State-of-the-art physical infrastructure
Bustling social scene
Accelerated development in the neighboring areas like Mohali, Panchkula, Dera Bassi and Zirakpur
Higher disposable incomes
Good connectivity to nearby states
Thriving business environment
High availability of land for development
Availability of qualified manpower
High standard of living
The rates for commercial and industrial property in Chandigarh have been rising over the last few years but the state of residential property presents a stark contrast. As a result of increased development and over supply, the rates in this segment are at an all time low. This spells an advantageous position for buyers who can definitely make the most of this situation to settle here or buy property for investment purposes.
Latest Developments
Chandigarh has become a hot destination for the IT and ITES sector as well, with many companies setting up their base in this city. With the establishment of the IT Park at Mohali and the prestigious Chandigarh Technology Park (CTP) at Manimajra, the situation looks very good for the coming years as well. Needless to say, the reason for such growth has been fueled by the availability of land, low real estate costs and excellent connectivity to the neighboring states. Chandigarh already had the designation of being the first planned city in India and with the latest developments taking place; this name is set to evolve further into the most popular city to live in the coming years.