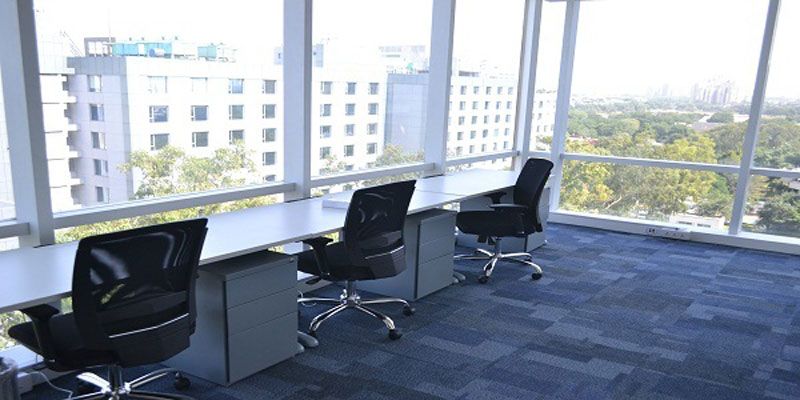 Hyderabad is one of the oldest cites in the Indian sub-continent. It is basically known for Char Minar and its delicious Biryani, but with rapid urbanization, now, it is also known for Cost effective Service offices. Serviced offices, also known as ready to use offices, are the latest trend in the real estate market in Hyderabad. Basically, these serviced offices provide a better environment for their user, allowing them to focus on their business.
Also, these serviced cost effective offices provide extreme flexibility and greater profits. In Hyderabad, there are many reputable companies that provide best Cost effective Serviced offices in the best buildings with the most outstanding sights, plus the best, luxurious services within your budget.
Cost effective Serviced offices are located at various significant places in Hyderabad like IT Park, Sardar Patel Road, Charminar area, etc. which give you the best opportunity for your business to develop along side the finest IT infrastructure without any setup cost. Moreover, these offices are built to provide secretarial support, advance communication facilities, video conferencing, pantry support, administrative support etc., through which a company can save enormously on the operating expenses. Furthermore, a person can also avail more services according to the needs and requirements, meaning that you can eliminate the standing cost by paying only for what you are using.
Serviced offices have made it possible for many companies to have fully-furnished premises at their disposal, eliminating the need for costly maintenance, renovation or interior designing. This lets them focus on the core business activities, while being located at the hub of business activities among similar entities. Whether it is an MNC, a new company or an export-import house; these Cost Effective Serviced Offices in Hyderabad are very lucrative and suitable for every type of business firm. Not only this, these are also the best option that one can avail for easy and steady growth of one's organization.