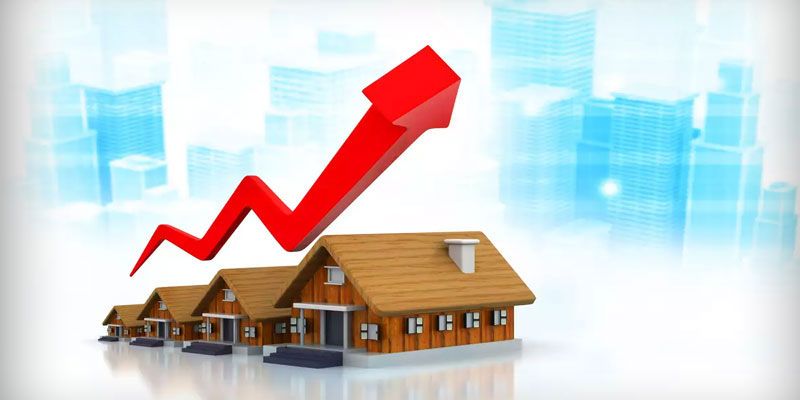 Circle rates can be considered to be the minimum price, a piece of property is supposed to be registered at while there is a transaction taking place. The transaction is of a transferable nature that usually entails selling or renting the property. Real estate business has rapidly flourished from being a guerilla warzone of promoters to a sophisticated system of property transactions. Thus circle rates are assigned by the state government according to the location and visibility of a site.
How Are Circle Rates Calculated?
Type Of Establishment- For an independent site, the plot area is multiplied to the circle rate. For housing schemes such as the Delhi Development Authority Housing scheme and other societal flats, the construction cost is to be multiplied to the area of the plot. For independent multi-storey flats, the area of the plot is to be multiplied with relevant circle rates in Rs./ sq metre. For a house that is constructed on a plot, factors like age, built-up area, plot area and the minimum construction cost is to be accounted for.
Age Factor Of The Establishments- Properties for sale in Delhi are subjected to exceptional scrutiny based on their age of construction. Circle rates can take a major dip based on this factor alone. A pre-1960 establishment finds itself on the brink of extinction and thus is responsible for a multiplying factor of 0.5. Similarly, establishments from 1969 to 1999, see a gradual increase in the multiplying factor from 0.6 to 0.9. Establishments constructed after the 2000s are valued and the depreciation multiplying factor becomes nonexistent.
Nature Of The Establishment- Residential and commercial spaces is the best choice for investing in Real Estate Property in Delhi. The varying nature of these two types of establishments has a huge impact on the calculation of their circle rates. The circle rate of commercial spaces is at the highest currently as they have to be in high visibility areas for steady traffic. Industrial spaces come at a whopping second and finally, come to the residential rates with a base difference of about 15 Lacs from a commercial space.
Area Of The Establishment- The built-up area and the area of the plot play a decisive factor in narrowing down the circle rate for an establishment. The construction cost can vary per square metre for colony categories from Rs. 21960(Residential) or Rs. 25200(commercial) to Rs. 6960(Residential) or Rs. 8040(Commercial). For areas up to 30 sq Metre, the rate ranges from Rs. 50000 to Rs. 55000. Areas ranging from 50 sq. metres to 100 sq. metres are usually listed between Rs. 66000 to Rs. 80000. For areas more than 100 sq. metres or multi-storey flats, the rates range from Rs. 76000 to Rs. 100000.