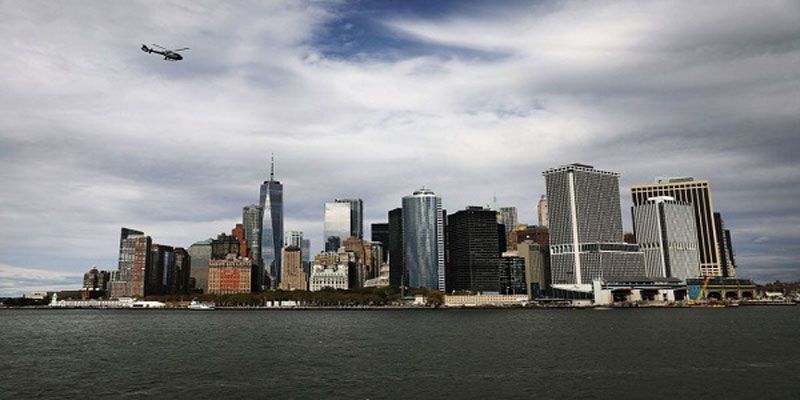 Mumbai, the largest metropolitan city of India is also the most preferred property investment destination in India after Delhi. This city of dreams is the entertainment hub having leading movie studios. Thousands of people migrate to Mumbai with a dream to become a film star and thus increasing the demand of housing. Nearly thirteen million people coming from different ethnic backgrounds live in the city.
A recent survey shows that nearly 28% people all over India wish to own a house in Mumbai. The real estate sector has seen a sudden boom in the recent times. The period of recession had resulted into fluctuating Real Estate Market prices, which had driven the investors away from the real estate sector. But, now after there in an improvement in the economic conditions of India, the Real Estate Market Prices has also become stable. This has invited a large number of investors to invest in the Real Estate markets of India and Mumbai is among the top names in the list.
Current Real Estate Trend in Mumbai
A majority of the people in India wants a buy a house for self consumption. Mumbai is also following the same trend where about 70% of the people wish to buy a property for self consumption. A mere 21% people are looking for a property from a long term investment perspective and 9% people are interested in short term investment. It has been estimated that approximately 60% buyers are planning to buy a property in the coming six months in Mumbai. Moreover, majorly people prefer to buy residential property as compared to commercial property. People are hopeful that the interest rate on home loan will soon come down.
Apart from that, in Mumbai, the most preferred area of Mumbai where the people wish to own a house is Andheri. Nearly 30% of the people wish to own a house there. This is followed by Navi Mumbai where about 20% people want to invest. After that is Mumbai Central where 12% people wish have a property. Apart from Mumbai, various other cities like Patna, Nasik, Muduria are also in the competition with Mumbai in attracting the attention of investors from real estate market.
All the above mentioned points indicate the fact that Mumbai real estate market is on high and investing in the same will give good returns in the future.