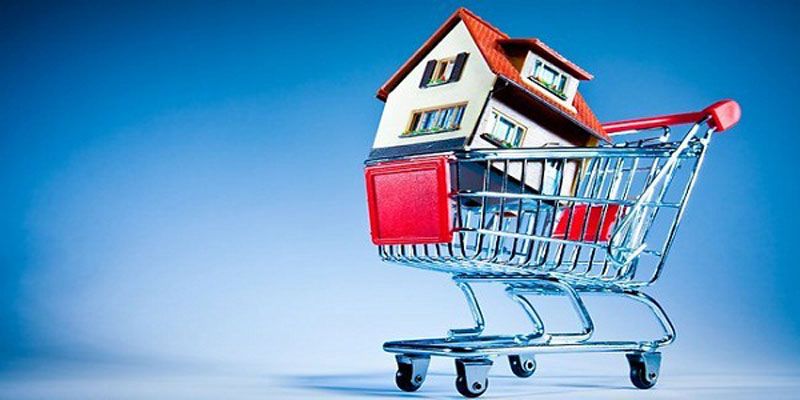 Property listing has slowly and steadily treaded a path for itself in the real estate market and eventually turned up as a better alternate for giving exposure to your property. Unlike any newspaper listing, property listings provide you a convenient platform for fulfilling your property buying, selling and renting needs. This non-traditional way of listing the property allows property sellers to widen exposure of their property and draw potential buyers towards them.
Why property listing is preferred over newspaper listing?
Newspaper listing seems dull and boring, on the other hand, property listings are far less monotonous.
In newspaper listing, you have to go through the whole section and choose the most appropriate agents for you. On the other hand, in property listing, without wasting much time you get access to innumerable property agents and you don't have to go through each one but simply specify your criteria and get access to the properties in which you actually are interested.
Once you select a property from newspaper listing, you have to note down the number, fix an appointment and wait. But in property listing, all you have to is leave an enquiry and get a call from the agent himself, that too within the stipulated time frame. Moreover, you can get a printout of the real estate listing online.
In newspaper listings you can't get a clearer idea of how the property looks as at a later stage the property maybe shabby and not as you have imagined. But in property listing, the most significant feature is that you can view pictures of the property while browsing.
Newspaper listings run on a weekly basis. And if in that interim the property gets sold, you have no way to check it out. In property listing, once a property gets sold, you have all the details in front of you. Therefore, taking timeliness in account, property listings are much better.
So, simply by reading the above points, you must have got a clearer idea about how property listings are making their influence in the real estate arena. And, if you are also looking for giving wider exposure to your property or buying property, then get your property listed on internet now or start browsing now.