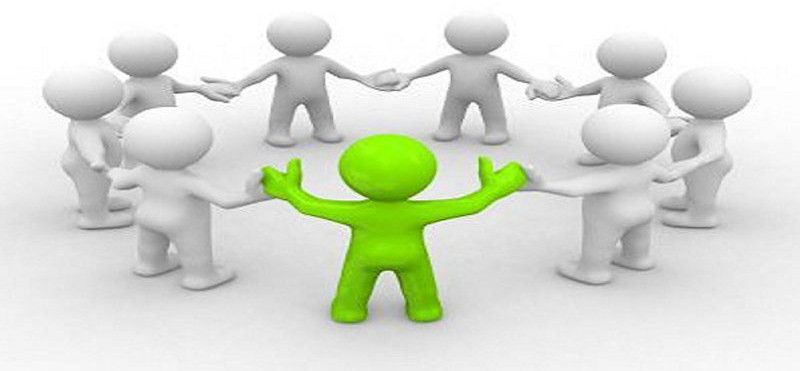 There were days when one use to their spend time on searching for accommodation, commercial place or land by hanging around Real Estate Network with the dealers from place to place. But with the advancing of the world, novel ideas or trends sprung up that completely changed the face of real estate network. Real Estate network shunned its old traditions and turned to internet. Various Real Estate Networking sites were designed to provide proficient services to the investors.
Why need an advance real estate network?
Following are the reasons as to why real estate network was updated:
With the world going GOOGLE, Real Estate also felt the need to expand itself and provide online services.
Scarcity of time: people face lot of problems regarding time. With the emerging BPO and MNC culture, the working hours of the people have drastically changed. This restricts their social life and hence they are not left with any time to spare on finding accommodation or property for themselves.
If one had to buy a property in other state or country he or she has to travel all the way to that place, a number of times
Limited property options
Advantages of the updated Real Estate Network:
The world of internet is flooded with countless networking sites that aim at providing ease to the investors by offering them countless property deals.
It has proved highly beneficial for those who have no time to spare. They are now able to search accommodation or property by simply clicking the buttons of their computer.
These networking sites have also enabled people to garner information about the properties located in faraway places, without actually travelling to that place. E.g. A person sitting in Delhi can search information about the property in Mumbai.
It also gives exposure and helps in the promotion of various kinds of property.
It provides the users with a great deal of lucrative offers.
Thus with the expansion of the Real Estate Network in India, more and more real estate groups and individuals are benefitted by it. It has become a part of one of the most profitable online services.