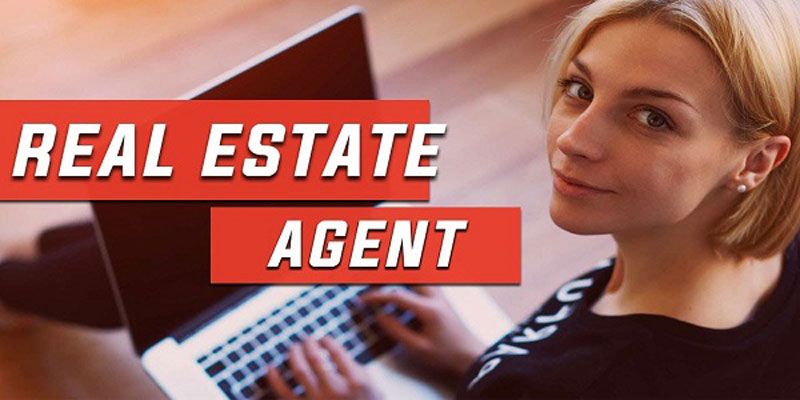 Investing in Real estate is an extremely profitable venture. As a Real Estate Agent, you can hope to gain handsome returns and a profitable business. But that does not mean that you can afford to rest easy and not work. Being a highly competitive domain, there is no dearth of real estate companies in the market. There are so many options in the market that an investor is spoiled for choices. In such a scenario, it is essential that a Real Estate Agent make a niche for himself/herself in the market so as to gain a unique identity.
Tips To Succeed As A Real Estate Agent
At the outset, it is very important that you make a note of some very essential facts like: How exactly do you define yourself? What all services do you plan to offer? What is the scope of these realty services provided by you? Together with this, it is also essential that you plan out the future of your real estate company. Where you want the company to be in the next five years is also an important question that needs to be addressed.
Identify your target market - If you plan to succeed as a Real Estate Agent, it is quite essential to select a niche group of clients to target. Though the whole market may seem like a better idea to a first-timer, this is a sure shot recipe to fail. Concentrate on a select group, become the market leader in that particular section & then move onto others.
The next tip is to identify your competitors - Make a note of their target group, what makes them better than you, what services they offer, etc. This helps in getting a grasp on what you are lacking in, where you can do better, & what works best in the market.
Work on developing your own USP - Some unique point that differentiates your real estate brand from competitors. Literally speaking, you could get a unique brand logo for your company that is appealing, one that is memorable & truly helps you stand out. Other subtle ways of standing out from your competition includes additional services at no extra rate, timely services, developing personal relationship with clients, ensuring they get more value for their money, etc.
In today's high competition environment, following these tips will get you one step closer to becoming a successful Real Estate Agent.