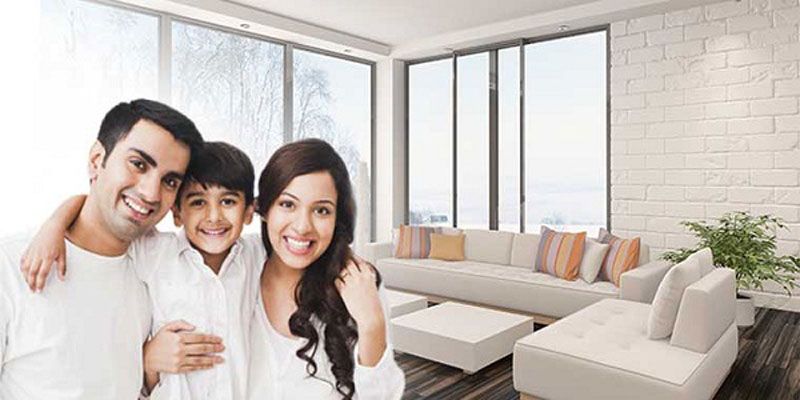 Whether you are a first-time homebuyer or an expert real estate investor, buying property is a decision that requires both time and energy. And when your preferred location is a thriving real estate market like Delhi, even more time and energy need to be invested. Delhi's real estate market is very dynamic with its price fluctuating with every change in the market trends. When buying property in Delhi, you need to research the ideal locality, study the market trend, interact with top real estate agents and cross-check a number of factors before settling down on one property. In fact, factors like Metro connectivity, infrastructural development, traffic volume etc., play a crucial role in the property buying process in the capital city. Adequate attention to these factors, while buying a house, can make your life easy in Delhi but, if ignored, these factors can be a reason for inconvenience and losses. That said; here are the 6 factors to consider while buying property in Delhi.
Infrastructural Development Plans: The first thing to consider while buying a property in Delhi is the future plans for the region's infrastructure development. Areas that are about to see a major infrastructure development are more investment-friendly. The price of such region would soon see an increase and would offer high returns. Check out for the upcoming government projects like flyover or metro link and other private projects like shopping complexes, malls etc., before coming to a decision about property purchase.
Metro Connectivity: Metro has become the lifeline of Delhi, connecting different parts of the city together. It enables people to reach anywhere within a fixed time without letting them get stuck in traffic jams. Connectivity of metro to the region where you are planning to buy a house is important to make your everyday commute easy. Search for areas already connected with metro or where metro construction is underway.
Peak Hour Traffic: Traffic is one of the biggest problems in Delhi. While buying a property, make sure that it is not en route the areas where traffic jams are a common thing. Check out the areas during the peak hours to see the state of the traffic jam. Avoid the locations that are notorious for traffic jams if you have to commute by road every day. If you are planning to buy property near the main roads, see if the area is too noisy because of the passing traffic or jams.
Appreciation Rate: The appreciation rate is the rate of increase in property price in an area. Study the market trend of the area and see if it suggests price appreciation in the past decade. The appreciation rate points to the capital growth in the locality. Whether you are looking for 1 BHK flat in Delhi or 2 BHK flats in Delhi, the area should show a positive appreciation rate to ensure high returns on the property investment.
Parking Space & Open Areas: Parking comes as a big problem to the dwellers of Delhi. Before buying property here, make sure to check for the parking space availability in the locality. Moreover, Delhi is jam-packed with buildings. Ensure that the locality, where you are going to live, has an open space like parks, gardens etc., for spending some quiet time away from the maddening crowd of the city.
Proximity To Commercial & Retail Centers: No one would not want to travel a long distance to reach the workplace or simply buy everyday essentials. While searching for a property in Delhi, look for areas that are near the commercial or retail centers. Proximity to commercial centers or retail center enhances the appeal of the property, thus, attracting high price on resale.
Although there are many other factors like location, connectivity, transport facility, local amenities, neighborhood, and budget etc., that must be considered while buying property, the above-discussed factors deserve special attention in Delhi. Keep these factors in mind while buying property to make a profitable investment in the real estate market of Delhi.