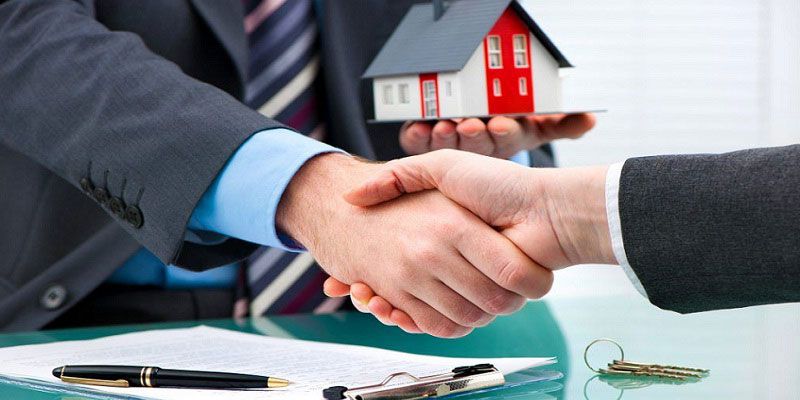 Every Indian dreams of buying a property for himself and his family. You must have seen your parents and grandparents spend half of their lives in finding ways to get their own house, you call it home. Whenever you talk to them, they also try to make your mind about buying a house. This is because most of the Indian people believe that it is the ultimate investment of life and the best way to get a secured future.
This thought flows through genes in India. And thus, every young people in this country is mentally conditioned for working hard from the beginning of their career, earn lots of money and quickly become eligible for buying their own house. While some of them find investing in real estate a very good investment idea. However, everyone has separate reasons to invest in property buying and besides that, it is also important to keep themselves away from the legal conundrums, which is important to save their hard-earned money as well as not to lose their dreams of buying a property in India.
7 legal papers of which you must be aware of –
Ownership proof: It is important for you to ensure that the home you are going to purchase is on the land that has the ownership of the developer. The developer should have the favor of sale deed or there must be a MoU (memorandum of understanding) between the original owner of the land and him.
Non-encumbrance certificate: A non-encumbrance certificate is required to understand the actual history of the property for the last 12-30 years. This tenure includes every detail of ownership transfers through this period. Through this certificate, you are also eligible to understand if it is free from all sorts of taxes or not. If you are going to apply for a loan, the bank will demand this document.
Copy of the relative order (agricultural land): Normally it happens that the mega projects or townships grow on such types of lands which were previously defined as agricultural lands. In such a scenario, the pattern of using the land must have changed in the records of the government. It is often noticed that a few developers start the construction after getting some converted land while the permission remains due for the rest of the land. If this is the situation, the fate of your home will remain hanged! So, you must be sure that your home is getting constructed on a residential plot.
Copy of the approval and permission of the appropriate authority: Often it happens that the developers built x+y number of flats with the permission of making x number of flats. Hence, it is important for you to check if you are getting an authorized floor or not, otherwise, there will always remain a threat of demolition by the government.
Certification of tax paid receipts and property location sketch by revenue authorities: These documents are required to check if they have an entry in the government records or not. Such bills and tax receipts also help you to be aware of if all the dues are paid or not.
Commencement certificate: It is required for the under-construction properties and allows the developers to start construction with all the duly obtained permissions.
Agreement of sale: It includes all the major points required to know by the buyer including penalty clause, possession date, arbitration clause, force and jurisdiction Majeure, etc.
Other than these, to buy a property in India, you also require to get /check the original share certificates issued by the housing society, no-objection certificate from the RWA, completion and occupancy certificates, allotment letter from the developer and sale deed as solid evidence of your ownership of the particular property.