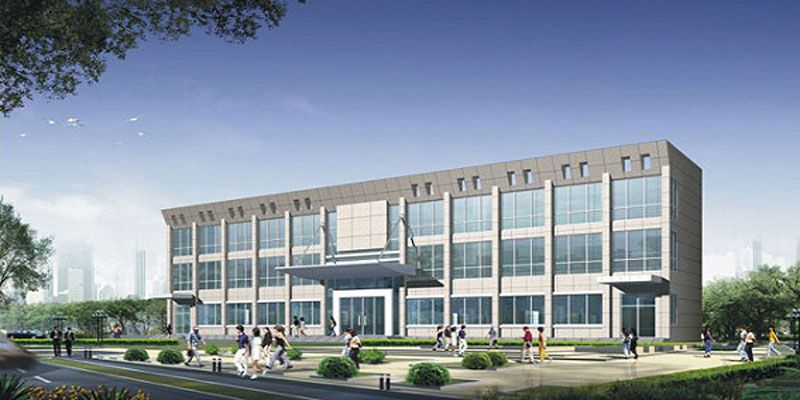 Bhiwadi is situated in the royal state of Rajasthan in the Alwar district. Located on Delhi- Jaipur Highway, it is emerging as an industrial hub in the NCR. Bhiwadi has an advantage of being close to the Delhi; hence it is expected to be the next big real estate destination after Gurgaon.
The development of Bhiwadi can be owed to the following reasons:
Bhiwadi's proximity to Delhi and Gurgaon is critical for the commercial growth of the city. Rajasthan Industrial Investment Corporation has developed several industrial areas in and around the region of Bhiwadi.
Numerous private builders and developers have started various commercial and residential projects in Bhiwadi. These builders and developers make use of various modern techniques to create world- class structures with all the latest amenities.
Several SEZ are developing in the area that further adds to the employment prospects of the region.
Because of the development of various large and medium scale industries, there has also been a great increase in the demand of residential properties. To meet these demands, several residential projects have also come up in the region.
Apart from that, Bhiwadi is a well-equipped town with excellent infrastructure. It is located on NH8, which itself justifies the importance of its location. It is at the distance of 55Kms from Delhi International Airport and 200 Kms from Jaipur.
The town has well constructed roads and well developed transport facilities.
Some of the big players that have already invested in the property market of Bhiwadi are:
M-Tech Developers
Kingfisher Construction
Avalon Group
Dreamland
From the prospective of a long term investor, investing in these pre-launched projects can be a good option as they are currently available at lower prices and they seem to be a promising ROI (Return on Investment). Some of the Real Estate experts feel that the expansion of industrial area of Gurgaon in accordance with the New Master Plan, will adversely affect the rates of property market of Bhiwadi. But, contrary to that, there is a linear expansion of commerce and industry along NH8 up to Jaipur. Moreover, Bhiwadi also has its own large number of industries that is increasing at a great speed. All these factors contribute to the rates of Real Estate of Bhiwadi. Keeping all the above mentioned points in mind, Bhiwadi Real Estate sector proves to be an ideal place for investment as it promises good returns in the future.