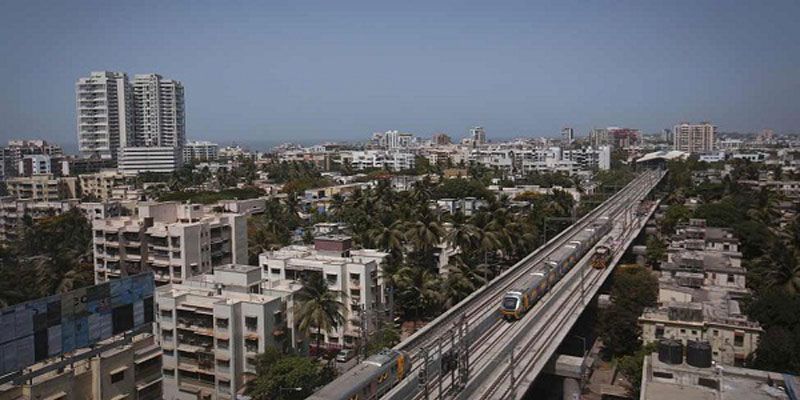 Delhi assimilates a multitude of migratory people, cultures and their customs. Diverse may be the reasons for the formidable expatriations that Delhi witnesses every year, but the objective always remains common, to pursue a better lifestyle. In this pursuit, Delhi aids its citizens including the expatriates with all its resources. One such precious resource of Delhi is its booming and lucrative real estate industry. The real estate industry in the national capital Delhi, promises to be a highly profitable investment.
There are various factors that make Delhi one of the most sought after real estate destinations not only in India but across the globe. National capital status, high per capita income, noteworthy infrastructure along with connectivity with adjoining and distant cities is the reason for Delhi being a real estate hub. The industry has been drawing Foreign Direct Investments since last two decades and continues to do so.
Residential Real Estate Delhi is equipped with some of the best amenities when compared to other cities in the country. Moreover, the concentration of various Multi National Corporations in Delhi makes it the first preference among job seekers as well. Universities, colleges and institutes too are the reasons for a lot of migration to the city. With huge expatriations, Delhi is shrinking to accommodate all and at the same time the residential real estate is booming with high rates. Whether rented or sold, residential real estate in Delhi is a promise of real benefit to the owners. Several new colonies are springing up in the National Capital Region (NCR) that includes Ghaziabad, Noida, Faridabad and Gurgaon.
Commercial Real Estate Several Multi National Corporations have established their base in Delhi. They rent commercial buildings for their headquarters and office. More centers are required for their operational activities also. All these constitute the reasons for soaring high prices of the commercial real estate in Delhi. Moreover, Delhi houses around hundred shopping malls apart from numerous luxury and deluxe hotels to cater to the needs of its ever increasing population. Yet the demand for more lodging capacity in the forms of apartments and flats is spiraling high that augers fortunate scenario for the owners of real estate in near future.
It would not be wrong to say that real estate industry in Delhi has bright prospects and huge returns are guaranteed to the investors.