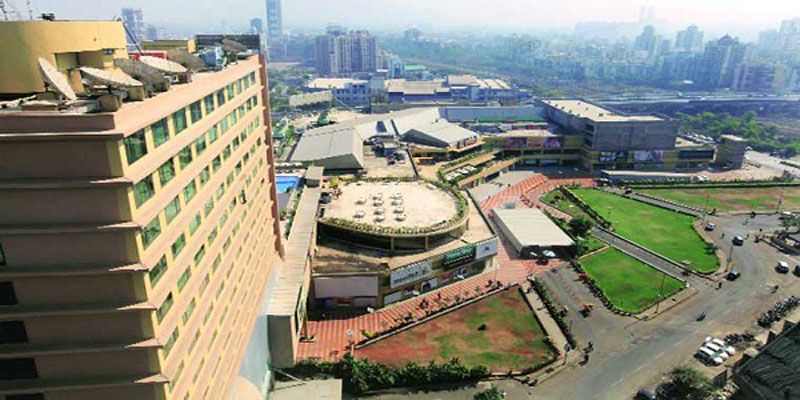 Mumbai, the abode of fascinating and elusive film industry, has other reasons too to boast off. In the recent years it has emerged as one the most lucrative cities for investment in real estate sector. The city has a huge mix of commercial, residential and industrial realty to offer to the investors. An observed trend in the recent years is the interest shown by the Non Resident Indians (NRIs) in property investment in Mumbai. The NRI Marathis have realized the worth of investing in their homeland and the result is the thriving realty estate in the city.
Andheri in Mumbai has witnessed some tremendous improvement in terms of locality. On top of that, the area is also known for relatively low rates from other parts of the city. Consequently, it is very popular among investors and property developers. Malad too is renowned for its lucrative offerings to the real estate investors.
The entry of certain big names in the realty industry has enhanced the level of competition and consequently the prices have gone up. The remarkable infrastructure coupled with world class amenities have given way to some luxurious posh localities.
Mumbai houses innumerable luxury hotels, shopping malls, educational and cultural buildings, research institutes among many others that make it an ideal realty estate investment site. Real Estate industry in Mumbai stares towards an even brighter future. There are certain development projects round the corner and waiting to complete in quick time. These include several housing apartments, information technology parks, commercial parks and townships.
Mumbai's high population density calls for more housing projects in the near future. The real estate agents and property developers keep an eye on the changing dynamics of the city, thus milking the opportunities the industry presents to them. The entertainment industry entices and allures huge numbers to the city. Different people reach the glamorous city with different aspirations but the basic needs of food, shelter and clothing have to be the same. The need to rent rooms for accommodation has translated into a boon for realty sector in Mumbai. Renting the buildings for residential purpose is a major contributor in the realty sector in Mumbai.
In brief, it would not be incorrect to say that realty sector in Mumbai is thriving and offers a promising investment with good returns.