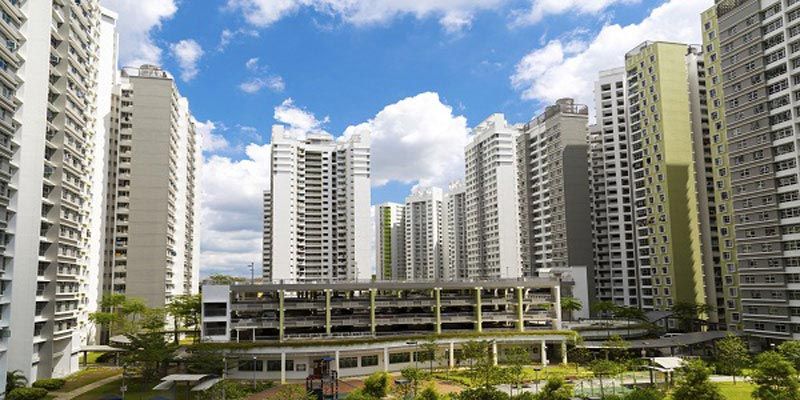 People from different places come to Delhi, the capital of India in search of better opportunities and livelihood. Due to this the demand for property, specially commercial and residential property has increased. Every one dreams of acquiring a property in the capital city of India due to many factors.
Reasons For Higher Demand Of Property:
Delhi is a cosmopolitan city with several malls, multiplexes, markets and many other places to go around or shop and relax. With the growing infrastructure and improved standard of living, Delhi has become the focus of every property buyer. Whether it is for residential or commercial property, the demand is almost equal.
Residential Property:
Delhi has an excellent infrastructure, high per capita income, and provides a lot of job opportunities.
The city is also connected to major national and international cities and this has increased the number of immigrants coming into the city which in turn, has resulted in higher demand of Residential property
Many up coming projects of Residential properties in Delhi are successfully catering to this demand.
Excellent academic and professional opportunities are also attracting people to settle here.
Commercial Property:
The commercial property in New Delhi is considered as one of the top ten expensive market spaces in Asia.
With the economical developments and other factors for business growth, the number of companies setting up their business in Delhi is also increasing.
To start up, the companies are looking for commercial property and as they are getting good return on such investment, therefore the scope for business expansion is also increasing.
With the upcoming commercial property projects in the city, the standard of living has increased as there are more business and shopping opportunities for the people.
Looking at the above points, we can easily make out that the demand for residential and commercial property is equitable in the capital.