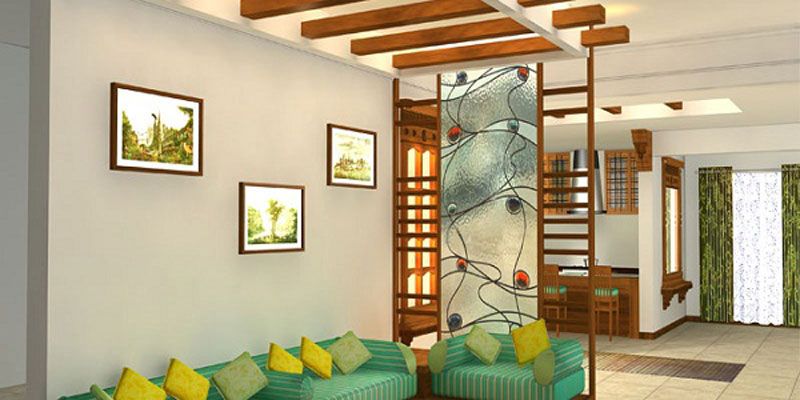 Decoration of interiors requires a unique blend of science and creativity that can transform the look of any space. Many of you may be enthusiastic about transforming the look of your dream house but have you come across two most important professionals that are well associated with this field? They are 'Interior decorator' and Interior Designer. Ever wondered about the difference between the two? Though their spheres of expertise may overlap, there are differences between the two. So before taking a decision to hire one, it is recommended that you read further.
So, how exactly does an Interior decorator differ from an Interior Designer? For starters, the Decorator "decorates" the space using colors, furniture, fabrics etc. while the Designer "designs" the space which involves planning the structure, the basic architecture, safety measures etc. Just like the designers, the decorators also receive certificates after learning sessions and study programs.
An Interior Decorator is very knowledgeable about the latest trends and designs in the World of Decor. They have a sharp eye for choosing the right color tones, textures, and furniture and materials to suit the look of the space and ambience perfectly. They are usually hired to redecorate an existing space. On the other hand, hiring a designer in the initial stages of building or renovation can be quite useful. They give the homes a suitable and well designed look without compromising on the safety features of the house. Hiring the services of an Interior Designer will cost you more than a decorator.
However, the expertise of an Interior Decorator or a Designer cannot be overlooked when designing a home. They will open your eyes out to a whole new world of ideas and custom designs that are designed to suit your individual requirements and taste.
But it's up to you to decide that to what extent you want the space to change or the scale of designing that you prefer. Based on that you can go for a complete designing or a simple decoration/ redecoration to achieve the right look. After that, make sure that you hire a competent professional who can understand your vision to give the right results.