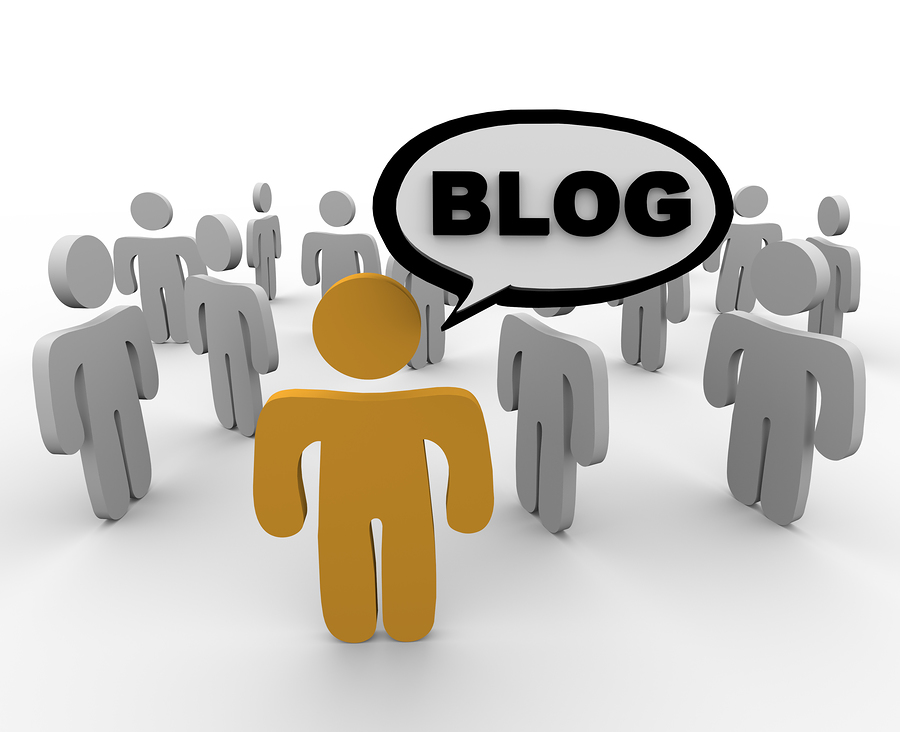 The Booming Real Estate Industry in Indore Living in a comfortable and luxurious place is the dream of most people. The place can be a flat or a bungalow depending on the budget of the individual. The city of Indore provides good options for quality residential and commercial places.
Real Estate In Delhi NCR Delhi is the capital of the country and a commercial and political hub. This is reason enough to make it a popular real estate hub in the whole country. NCR includes regions like Noida, Faridabad, Ghaziabad, Gurgaon and Bhiwadi. It covers an area of 33,578 sq km and is one of the largest national capital regions in the whole world.
Advantages of Rent To Own Property Many property owners these days are more than ever ready to offer their properties with Rent-To Own option. The primary reason being there are more properties in comparison to potential buyers. Before moving into the house the potential buyer has to sign a document. According to the document.