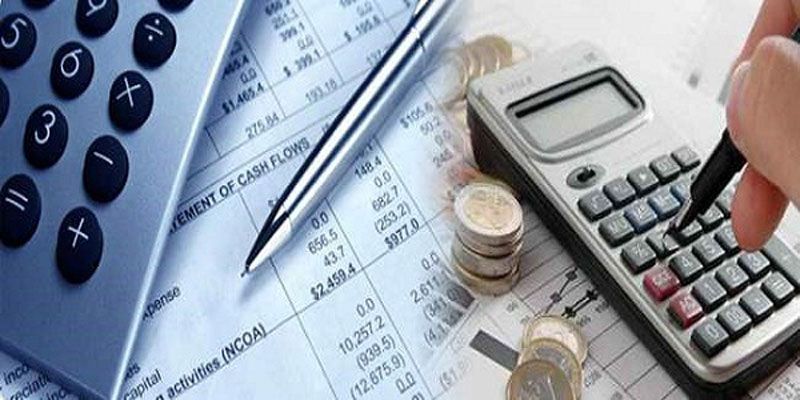 If you have decided to finally buy your dream home after being a tenant, then the financial angle is a critical aspect that's hovering in your mind. Right? Together with the option of taking a home loan to fulfill this requirement, nowadays buyers are being assisted by builders through EMI Sharing Schemes. What it means is that, the builder developing the new house pays the installments on your behalf till it is ready for occupancy, to save you from the burden of managing the rent plus the additional payments. Sounds good, doesn't it? But there is always a catch as far as beneficial schemes are concerned and you should tread with care to make the most of this offer. Let us tell you how.
What is Builder EMI Sharing?
EMI Sharing takes place on a full or partial basis, where the developer pays the interest amount on behalf of the buyer. It is time bound.
Points to Consider
The obligation of the builder extends till the deadline and you should check this clause clearly in the agreement. Bargain well to increase this time-period till the possession of property so that you are not left in the lurch if the project construction gets delayed.
Interest rate is fixed for the builder in EMI Sharing but if the home loan is being availed at floating rates, then you'll have to pay the extra amount.
Payment obligations still rest on you, so any changes in the course of the process will affect your account, except for any subvention scheme by the bank.
Down or full payment and flexi-plan or partial payments have their own pros and cons. It is for you to decide which one, depending on the savings you want to make versus the credentials of the builder. Paying fully gives you the cost advantage as you can get a discount but places you in a difficult position in case of any delay. Flexi plans on the other hand are a much safer option.
While opting to share the strain of paying for the property loan and the rent, you should be very careful. Any lapse on your part and you can suffer heavily on the expenses. So, you should carefully read each and every part of the agreement before signing on the dotted line. So, make a note of these pointers to switch easily from being a tenant to the owner of your own home.