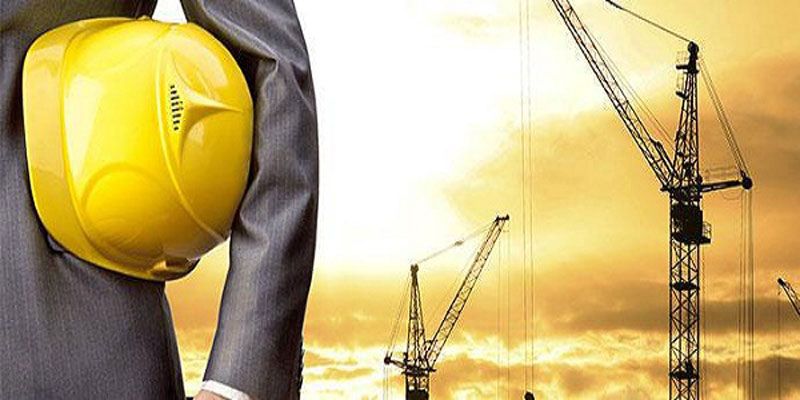 Real estate is the talk of the day as it offers lucrative opportunities and returns. Residential properties are certainly rewarding but for those of you less inclined towards them, do not feel left out. These are several prospects in the market that are equally rewarding as the residential properties. It is also advised that you keep an open mind about real estate investments and look for diversity in your portfolio based on the budget. Read on to discover the abundant options available.
Alternatives include Residential and Commercial plots and Commercial office space
Commercial retail can be decided depending on the location and builder and it offers little rental appreciation. Investments in these avenues are huge and remain blocked for a while as a result of which you may not be able to exit.
Residential plots are the best since you don't need to modify them.
The commercial properties may require modifications since companies look for ready to move properties. They ensure excellent returns in rent and value appreciation.
Property Investments V/S Other Assets
It is advised to invest in property and not equity. Investment in a good plot brings in excellent returns even after resale in a few months.
Risk is an important factor that has to be considered while making an investment. So it is highly recommended that you diversify your interests. Also, you should consider your budget while deciding on options. Choose options that are guaranteed to offer higher returns but not quick schemes that can be dangerous. Location tops the check list when you look for investment in real estate. Ensure that the builder associated with the projects is reliable and credible. It would be wise to check the track records of the builders. All in all, Real estate presents many opportunities which, if chosen wisely, can reap rewards.
For details, visit; How Investing In Commercial Real Estate Is A Smarter?