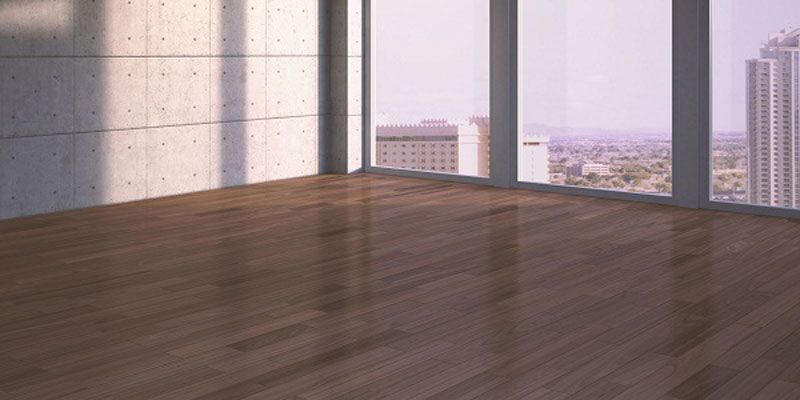 In today's busy lifestyle advertising your rental property details online is a great way to find tenants. It offers various benefits that other form of marketing, such as print media or electronic media do not. Online advertising provides easy access to anyone, anywhere and at any time instantly and this increases your opportunity to sell or rent your property faster than you expect. You can reach out to million in no time.
Advantages of posting Rental Property Details Online
Irrespective of whether people are looking for short-term or long-term rentals, nowadays more and more people are relying on the internet for finding any kind of information they need and this is applicable to searching for rental properties too. This is why; it is mostly recommended by professional realtors that people having properties who are looking for the right tenants can post the details about their properties online.
Online ads give you more options to visually present your property. As the people looking for a house will look at the photos online and will visit to see the house only when they are impressed by the pictures. This will eventually save time and energy for people who are looking for the house and the owners can get benefited too as they can show their properties physically to only those who have real interest in hiring the property.
Not only pictures but the owners can provide whatsoever details they wish to post. Say for instance, if their property is fully furnished, they can provide those details as well quoting a higher rent.
You save money by not having to place ads in various papers or from using paper and ink to print out leaflets or brochures.
Most of the e-portals provide free of cost service for posting ads of the properties and this kind of online marketing helps the property owners to reach out to the intended audience sooner than expected.
The current scenario appears to be that people searching for rental properties through newspapers are declining in numbers and more and more people have shifted their focus to the internet. One of the reasons is that they will not have to pay any addition cost like purchasing newspaper as they already have an internet connection through which they can get any information they want. This is extremely favorable for property owners as well as they need not have to pay for posting their ads like in the case of newspapers and magazines.