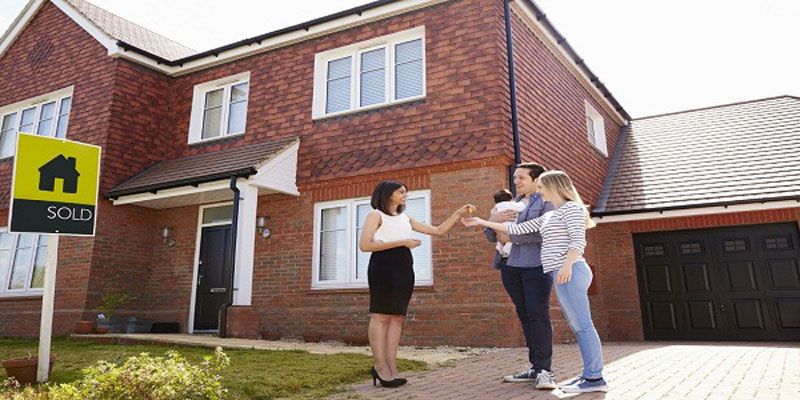 Thinking of making an ideal investment in the Real Estate? Wish to buy a property that you can sell at high financial returns? Then there are certain aspects that you should keep in mind while making such an investment. The property you buy for sale should be perfect in terms of its interiors as well as exteriors. The interior and exterior of a property plays a key role whenever you put any property on sale. It may appreciate the value of your property and there is also a possibility of depreciation in rates because of poor interior or exterior. So it's better to consider these facets before you buy any property, which you wish to, sell in future.
Through this, we are making an effort to make you aware of the various interior and exterior aspects you should keep in mind while purchasing a property for sale.
Interior Aspects
Plan a change in interior decoration of the property. Renovate it before selling, if you wish to mint good money out of it.
Spare time for choosing patterns, furnishings and design of the house because, sometimes, these things connect the potential buyer emotionally to the property.
Good presentation of the house attracts buyer and transforms a casual visit into a fruitful deal.
Colors of the property directly affect the mood of the buyer as well as its price, so even if you are not in position of renovating the whole property then a mere paint can do a lot for you.
Exterior Aspects
Weather resistance is the foremost thing that a buyer looks for in a property. Make sure you have taken all the related measures that can satisfy the potential buyer.
The curb appeal of your property with custom exterior shutters not only fits with the architecture of property but also increases its real time value.
Durability of the wooden work or other furnishing inside as well as outside the property plays a vital role in deciding the fate of that property.
Customize the exterior of the property by making innovative changes in its look and feel. This will instantly grab the attention of the buyer even before entering the house.
If you keep these simple things in mind, your investment will prove to be highly beneficial in terms of financial gains. But, don't overdo it, keep your budget constraints in mind and plan accordingly. A bit of smart thinking can change the look of the property you wish to sell, without shelling much from your pocket.