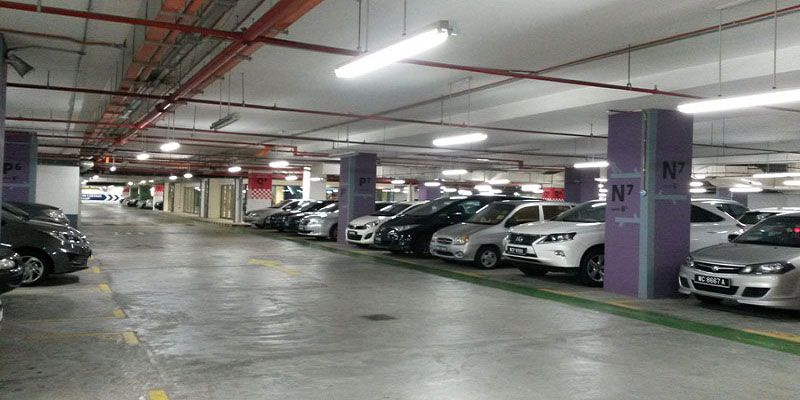 With increasing number of vehicle owners, parking is becoming a big issue in metro cities as well as Tier II and Tier III cities. Especially tenant of residential societies face a lot of problems in parking their vehicles. In recent too, there were many cases where tenants were asked to park their vehicle outside the society premises saying that the parking area within the society is allocated only for flat owner/permanent members. This has troubled many tenants and also raised a discussion amongst people searching Property for Rent in India.
As per Supreme Court, tenants have parking rights; however, this can't be interpreted so straight and clear without getting some insights on the conditions and practical aspects of it. So, in that discussion, the first and foremost thing to consider is that if owner of the property has secured the parking space within society or not. In some cases, when a property is purchased only as an investment purpose or to earn a rental income, property owners don't secure the parking space. They have no plans to live in that society so they don't consider owning a legal ownership of parking space within the society. In such cases, more complications for parking arise for tenants. If landlord hasn't secured any parking slot then tenant has no right to use society's parking space and may be asked to park his vehicle outside society or on road.
In some other cases, landlord has secured the parking space but he prefers to stay away from the matter of claim for parking slot. In such cases, tenant is left to claim it and face the everyday issues with society members. Some societies even go ahead and restrict tenants to use society's parking on the basis of self-made rules, which is legally incorrect. Here the point to be noted is that a parking space is associated with the flat not the member of society, hence whosoever is owning/living in the flat is eligible to use the parking space as well as other amenities and facilities. So, in this case, a tenant can seek a legal aid if he wishes to challenge the rule of "no parking for tenants" in society. They can approach co-operative court, consumer forum, Sub-registrar's office or even high court as per the need of matter. Although mostly tenants refrain from getting into such legal hassles for a temporary accommodation and seek relief in getting a new rented accommodation.
However, before finalizing Property for Rent in India, a good understanding of parking rights for tenants and a good read of rent agreement can save you from all these problems. Read the rules and laws and cross verify your rent agreement accordingly. Get a clear idea of your landlord's parking rights and check if he legally owns a parking spot in the society. A clear mention of parking rights in lease agreement would help you to escape the daily issues of parking in society. At the same time, you should check that society hasn't placed any self-made random rules for parking owing to which they can challenge your parking rights. Checking all this can definitely save you from the daily hassles of parking or changing accommodation because of parking problems.