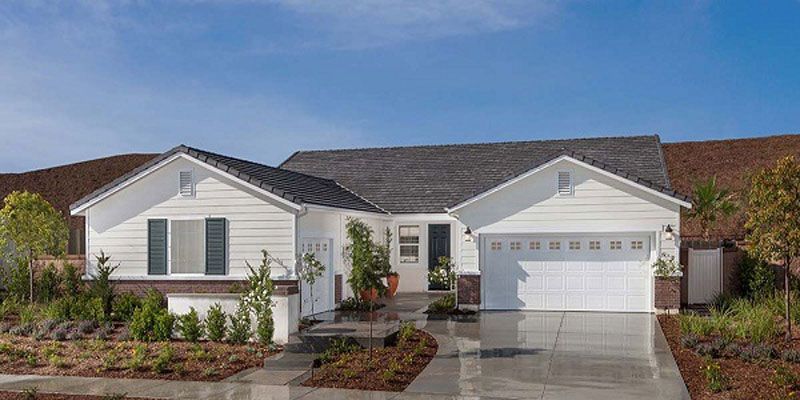 At present, almost every person is aware of the benefits associated with a home insurance. The people residing in urban areas particularly understand the need of insuring their homes but what they find confusing is that how they should go about it. The Home Insurance Policy saves the owner from facing dire consequences caused by natural calamities, thefts or other problems. Thus, the owners are assured of complete peace of mind as they do not have to keep worrying about the hard earned money they have invested in the house and the home furnishing items.
What All Does The Home Insurance Covers?
General home insurance policies cover either the house or the belongings of the house. However, elaborate Insurance Policies for Home protects both the structure of the home as well the things inside it from manmade or natural calamities. Some of the circumstances against which the Insurance Policies provide coverage include:
Fire
Lightning
Any explosion
Storm
Cyclone
Flood
Riot
Earthquake
Pipe bursting
Leakage
Attempted Theft
Burglary
Nowadays, companies also provide protection against terrorists attacks.
What All Can Be Insured In A Home Insurance Policy?
Apart from the entire house, be it a flat in the Building or a Bungalow, the policy covers all the items inside the house. Thus, after signing up a Home Insurance Policy, you don't have to fret about the your valuable painting, costly furniture, or electronic items like washing machines, refrigerators, televisions, computers, DVD Players, etc. Some Insurance Agents also offer to bring jewellery into the insurance cover up to a certain limit.
What Should You Be Careful About?
It is advisable that you note down all the things of your home you want to insure. Other than all the items mentioned above, you can also include the following in a policy:
Books
Compact Disks
Clothes
Shoes
Cutlery
Antiques
Musical instruments
Sports equipment
Wine
So, wait no more! Begin an online hunt for an insurance agent and get your home insured at the earliest.