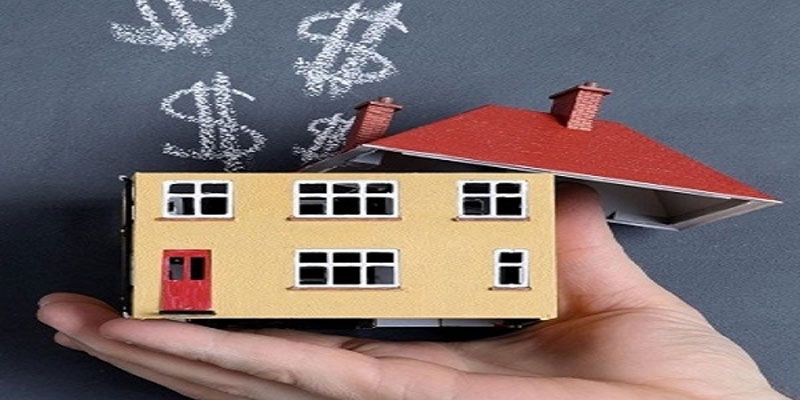 Real estate is one of the most lucrative and the swiftest growing sectors in our country. With the evident rise in the economy there has been an apparent growth in the Real Estate. Revenue generated from the Real Estate proves to be a large contribution to the country's wealth. Government has taken all the possible measures in order to assure easy investment in the Real Estate.
Indian property is seen as a golden one by the foreign investors but they face certain difficulties regarding cracking of the deals or the registration. The government longs to wave off such problems faced by the foreign investors and wants that their money shall be duly invested in the Real Estate. They are planning to bring about a change in the rules that restrict the foreign investors to invest only in large projects. According to the current rule they are permitted only to invest in projects that have a minimum area of 25 acres.
Measures that are proposed by the Indian government that will help Reality to emerge out of its weak state as well as will strengthen its roots are:
Government has decided to allow the foreign investors to take part in smaller projects that will help in the rise of property in the metro cities like Delhi, Hyderabad, Chennai, Mumbai, Bangalore, etc. where big plots are difficult to find.
DIPP or the Department of Industrial Policy & Promotion that is responsible for setting out rules for the foreign investment have proposed new measures to draw more investors to Indian real estate.
DIPP has planned to waive minimum capitalization for projects that are under development that have facilities like tourism & hospitality (hotels, restaurants, etc.)
Also, if the project has given 50% of the constructed area to the tourism hotel and tourism businesses that includes food courts, resorts and restaurants, waiver is valid for them. This waiver is also valid if 20% of the constructed area is hotel rooms.
These proposals were welcome by the Real Estate people with open arms and believed that it will provide a new edge to the Reality. These measures taken up the government will also enable the struggling Real Estate Sector to cope up with its:
Debts
Strict lending conditions
Prevailing slowdown
Thus the aforementioned information shall be of great use to the foreign investors wish to invest in India and will also at the same time promote the tourism sector.