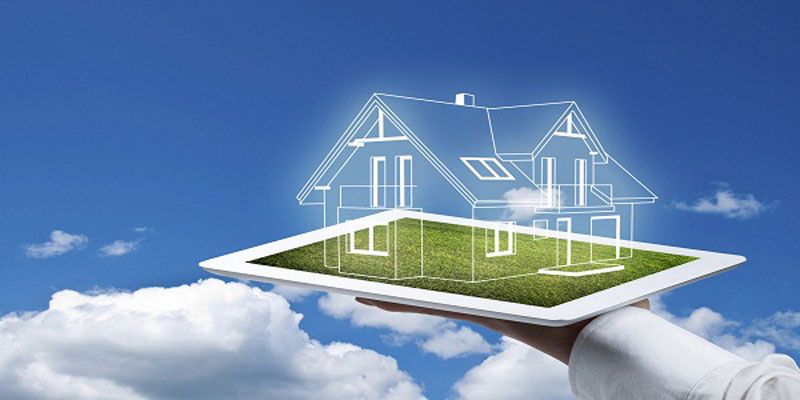 If you own a property or may be thinking of buying any property, then it is the right time for you. As the real estate market in India has started to pick up after a long period of recession, which once again has attracted investors and property developers, who were keeping coldness from developing new projects. Property Development in India has now again become a foremost dream of every developer as the sector is now assuring to fetch higher returns on their investments.
Matter of Fact
India, being a developing nation, has been attracting Foreign Direct Investment (FDI) at a larger scale; thus opening up new horizons property developers to invest in the development of Residential as Commercial Property development projects. Property development in India is having amazing growth potential and thus Indian real estate sector is attracting players of the industry. However, with this property development, the government has also initiated to monitor the sectorial activities more closely.
In order to boost strict monitoring on the real estate sector of India, the government has also established "Confederation of Real Estate Developer's Association's of India" (CREDAI). Today, government's liberal policies towards the sector have also spurred the development of properties in country's various SEZs, Urban & Rural Cities etc.
Present State of Real Estate Development in India
Earlier, the property development was majorly taking place in the metropolitan cities like Delhi, Bangalore, Mumbai, Gurgaon etc. only. But, since the growth opportunities have diversified, country's or even global real estate developers have sensed the lucrative potential of other cities as well and started taking foray into property development in cities like Delhi NCR, Coimbatore, Chennai, Chandigarh and many more. Hence, more and more projects are in process in such new cities that promise for a better tomorrow for everyone.
Government's active participation in the regularization of Indian real estate sector has given positive momentum to the property development in India. Furthermore, now global real estate developers feel more secure with government's relentless endeavors to streamline the sector.