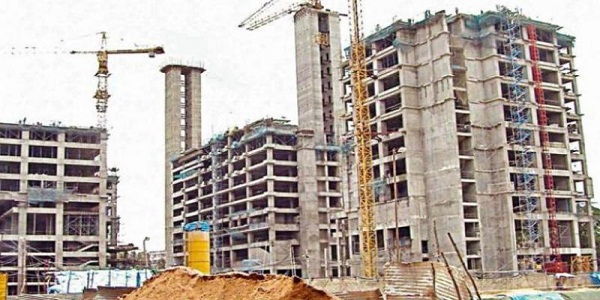 Real Estate Sector of any country is its most lucrative and economy building sector. The fluctuations in this sector are the result of the wavering economy.
What do you understand by real estate sector?
Real Estate comprises of the immovable property like land, buildings, farm houses, etc. The real estate sector is all about property, it's buying, selling and renting. What is an outlook? It is basically a viewpoint as calculated by the Real Estate marketers in order to provide a clear picture of the realty in the coming year or years. Here in this write up we will provide you an outlook of the current as well as forthcoming year. Every year witnesses a change in this sector.
The graph of growth frequently mounts and slashes down. Marketers constantly carry out research in order to track down the growth of the real estate sector. The prediction for the current year 2010 is negative though there are chances of stability in the latter half of the year.
What are the factors that will complement the Real estate growth?
The demand for the residential property has commendably increased that has noticeably brought growth in the Real Estate Sector.
The extended support of the government:
Easy access to debt
Better access to the capital markets
Recovery of the growing demand of the real estate
Negative Prediction
According to the marketers the commercial arena continues to be weak. This is seen as a result of the crisis that is still prevalent in the IT and ITES sector. This sector is the major buyer of the commercial places for offices, companies, etc. Thus the outlook of the Indian real estate sector in the current scenario is a mixed bag bringing growth in one sector and a decline in the other.