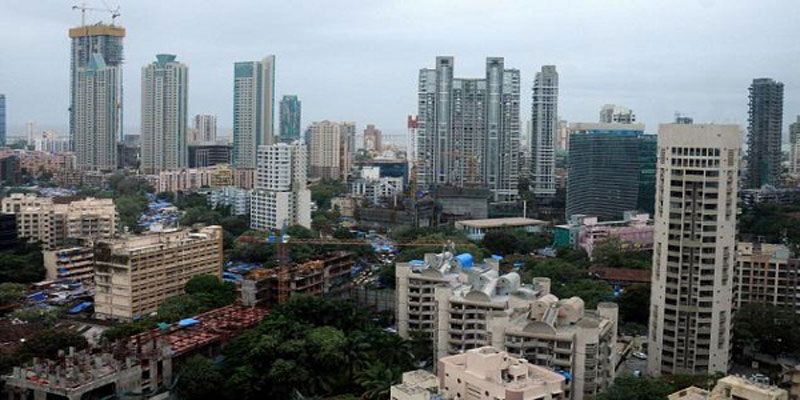 Delhi, the capital of India is the one of the most desired places of living. People all over India longs to settle down here. The rate of immigration in Delhi has considerably increased. What do you think is the reason behind it? The answer is very obvious, the facilities and the job opportunities. Seeing the load that Delhi is acquiring, the government decided to develop the surrounding areas that are more commonly known as NCR. NCR or the National Capital Region mainly includes Delhi, Gurgaon, Ghaziabad, Noida and Faridabad.
Also, Sonepat, Alwar and Bulandshahr fall in the NCR. This region is the largest urban agglomeration formed in the whole of the world. To reduce the burden of Delhi, various Industries were shifted to these surrounding places. This lead to a sudden rise of population in these areas and also a marked development was witnessed. With the coming up of MNC's and various other manufacturing units, these cities observed the settlement of thousands of people. The Real Estate in the NCR that was almost dormant earlier, gained pace and is now commendably at its peak.
The property in Delhi / NCR region is selling like hot cakes. The rates of the property are soaring high day by day. People are readily buying properties in these areas. The property say once bought in the NCR at Rs. 1lakh about 10 years ago has now turned out to be of worth Rs. 10 lakh (approx). There are various factors that lead to the rise in the real estate:
Well connected roads and highways
Efficient transport system
Advance medical facilities
Improved Infrastructure
Basic amenities- electricity, water and drainage
Educational facilities
Job opportunities
The above mentioned are easily available in the NCR. The improving lifestyle of the people has lead to the emergence of urban culture that has resulted in the coming up of Malls, Multiplexes, Shopping complexes, Food Courts, Super markets, etc. More and more Realtors are eyeing Gurgaon, Faridabad, Noida and Ghaziabad as the golden areas that will reap huge benefits. Many townships have come up and many are under construction.
All types of properties including the Residential, Commercial, Industrial and Agricultural are available here. Apart from buying and selling of houses and shops, people are extensively buying farmhouses. These golden areas offer beneficial deals.
Thus the plan of the government to promote and develop the whole of the NCR into an economically sound region has met with inevitable success. The region is now considered as one of the hot spots where investors can invest their capit al with confidence and certainty to reap maximum returns.