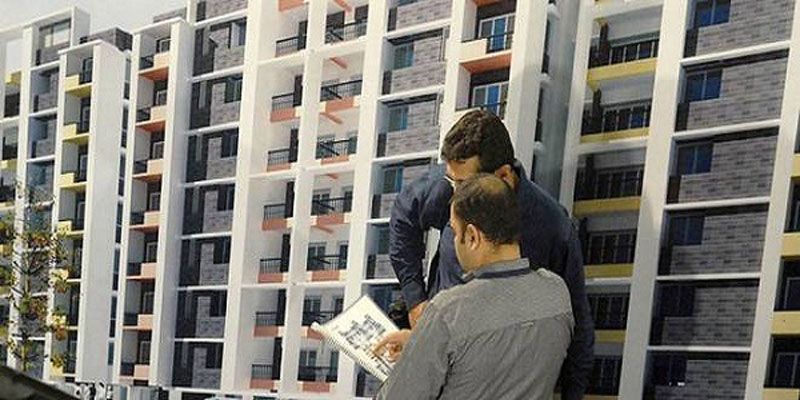 If you are a part of the real estate industry then you must have experienced the frequent ups and downs of the market. At times there is a sudden boon and at other times a steep deflection is witnessed. The graph of growth in this sector is highly wavering. The Real Estate companies saw a downfall in the year 2009 that weakened their strength. The dark recession period had its impact on the real estate scenario. The advent of a new year brings with it new hopes. Believing this statement the real estate companies are hopeful about a substantial growth in the year 2010.
The condition of the markets in 2009 :
The real estate developers took various hasty steps in order to raise new projects by borrowing large loan amounts. But the sudden fall in the real estate sector shook their firm standing. Also, the rapid change in the economic market has added pressure on the businesses to fulfill their commitments and unfinished projects. Many of the developers have reorganized their business in order to retain their success.
The changing scenario of the real estate market:
The active participation of the investors has led to a rise in the market. The recession period is though not over yet the market is showing the signs of recovery.
Factors that will bring about change in the real estate sector
The interest of the institutional investors in the property market and various external factors like improved employment opportunities, decline in interest rates, etc. have resulted in overall growth
Changes brought in by the environmental awareness like increasing number of green buildings will attract more investors and thus a boom in the property market.
Consistent growth rate of GDP is also an important factor that will bring a remarkable rise in the Indian reality in 2010
Also, different government plans or proposals for the real estate
Seeing the current price levels, the sector appears highly attractive investment opportunity
Important Points for investors:
Focus on your personal property deals
Keep track of the right time as timing is a crucial factor for investment in the reality
Thus taking into account all the aforementioned factors we can conclude that the graph of the Real Estate Sector is towards an increase and will certainly reach its peak in the near future.