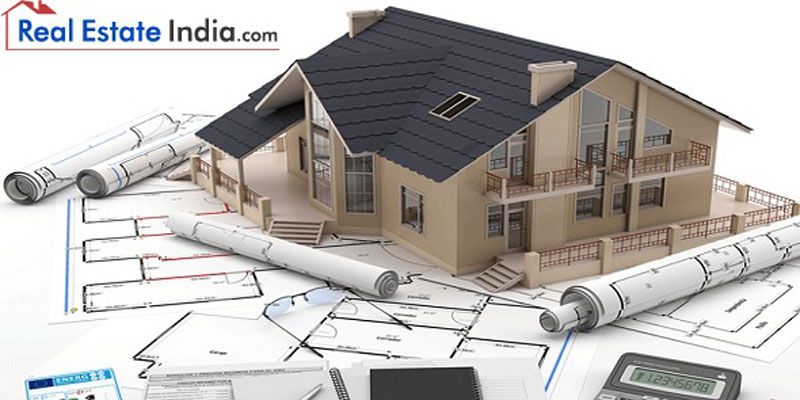 We all know about unpredictability of Real estate market, at times property rates touch the sky and at times the same properties are sold on very low prices. For a property buyer, the slow phase of property market serves as a golden opportunity, but only if buyer strategies it properly. Decision to buy property in slow market should be taken intelligently. Despite the fact that, in slowdown market of real estate, you may get very lucrative offers for property buying but you should consider all aspects of the deal.
Read the trend: You should collect maximum information and data about properties on sale and also check the trends. Compilation of these details would help you to prepare a frame work for considerable properties as per location and price preference.
Consult Experts: Look for a real estate consultant to seek advice from. A real estate consultant can help you with valuable advices to identify a better deal, for property buying in slow property market. These experts know ground rules of property buying, hence they help property buyers to seek a safe and profitable deal.
Be Patient: At this time you have time and opportunities, so be patient. At this phase there is surfeit supply and insufficient demand. Ensure not to stick to a particular property, consider multiple options. In this slowdown phase you should consider more properties to browse the best option.
Visit the property with an expert: Before you finalize a deal under pressure of low prices, ensure that you visit the property with an expert who can evaluate and check the real value of the property. Apart from all this, always check that property you are buying is legal and related documents are correct and complete as per laws.