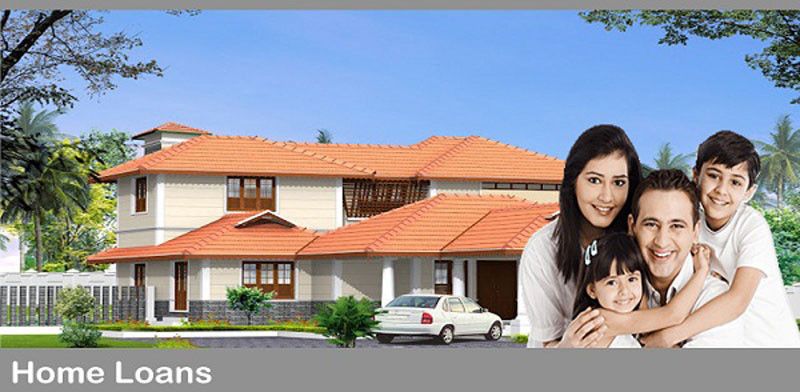 "Buy your dream property at the best deals. Easy financing options available from banks at 0% interest with easy EMIs." Looks Familiar?
This is just an excerpt from the thousands of advertisements that you see every day and whether you are dreaming to buy a home or commercial space-suddenly the idea seems much more feasible. This is due to the availability of various Loans to back your decision. The major reason why the Real Estate Sector has experienced a big boom is due to the properties coming within the easy reach of the buyers, in terms of easy financing options. The situation has reached a level where the sellers are stating the availability of easy loans, as the USP of their offerings, to attract buyers from every segment of society.
In the current scenario you have so many options for getting loans that can be availed from the bank of your choice. Even the process of getting a loan has become easier with less documentation and more flexibility to benefit the buyers. The interest rates for these loans are of two types:
Fixed Rate Loan: here the interest rates remain fixed in the entire duration of the term
Floating Rate Loan: where the interest changes with the fluctuating market interest rates
Loans available for Real Estate are further classified into different categories like:
Home Purchase Loan: The simplest loan that lets you purchase a home easily
Renovation/ Home Improvement Loans: To fund the renovation or restructuring of any property
NRI Home Loan: Special loan for Non-Resident Indians who wish to purchase property in India
Bridges Loans: To sell the existing home and purchase another
Land Purchase Loans: As the name suggests, it is required for purchasing land for investment or construction
Home Extension Loans: Suitable in case you want to add an extension or undertake alterations in your property, that needs substantial funding
Home Construction Loan: Required while constructing a new property
Home Conversion Loans: In case you have already financed your property through loans but want to purchase and move to another one requiring more funds, then this is the right option
Needless to say, the lure of buying property or renovating an existing establishment is being realized due to the increased affordability made possible by the government and financial institutions. Previously, there was only an option of Public and Nationalized Banks to deal with but in the wake of liberalization of the economy, the market opened doors for Private Banks offering competitive interest rates and easy repayment options. Low EMIs have further fueled the interest of buyers who are also considering Real Estate as a lucrative sector for investment.