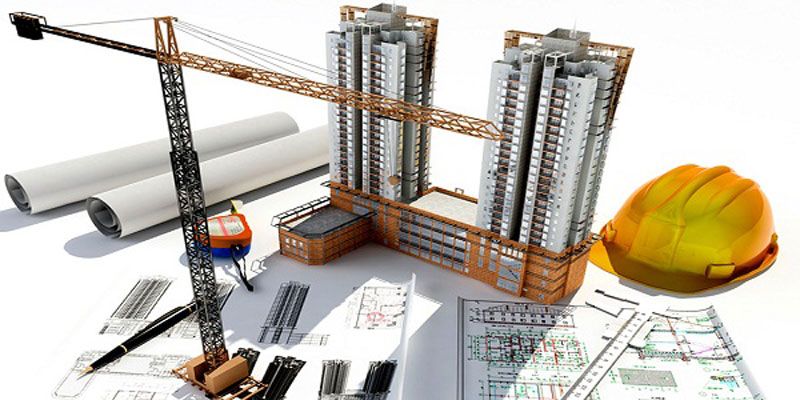 Everyone longs to have their own home where they can peacefully live their life along with the loved ones. Getting your own home build is the life time experience. Don't you wish that your house is perfectly designed and has all the requisites in it? If yes, then while choosing your builder you need to take lot of things into consideration so as to assure safe construction and design of your dream home.
Choosing the right builder.
This is the most crucial part as, on it will depend the complete design plan and construction of the house. So, keep track of the following points:
Doesn't just stick to one home builder rather keep various options open. After all it is your home that is being designed.
Various online real estate sites and portals are there that have listing of numerous renowned home builders. So, carefully go through their site and garner all the relevant information.
Check out the testimonials on the site and jot down the positive points.
Before choosing a builder, confirm the details about its background and the previous works that the builder has completed.
After choosing the builder, fix the charges for the services beforehand so that there is no confusion in the future.
Doing all this will ensure that you have selected a suitable Home Builder for your house.
Things you need to do
These are few things that you should do in order to coordinate well with the home builder:
First of all you should be ready with the details that are required for the home design plans. These details need to be conveyed to the builder in a correct manner.
Be open for suggestions from the home builder- Remember that the builders are an experienced lot having domain expertise in the construction and designing field so they know better than you.
Ensuring all the above mentioned will help you select a right home builder and thus get the design plans made with complete professionalism. So, never hesitate before choosing your home builder rather select the best one for your dream home.