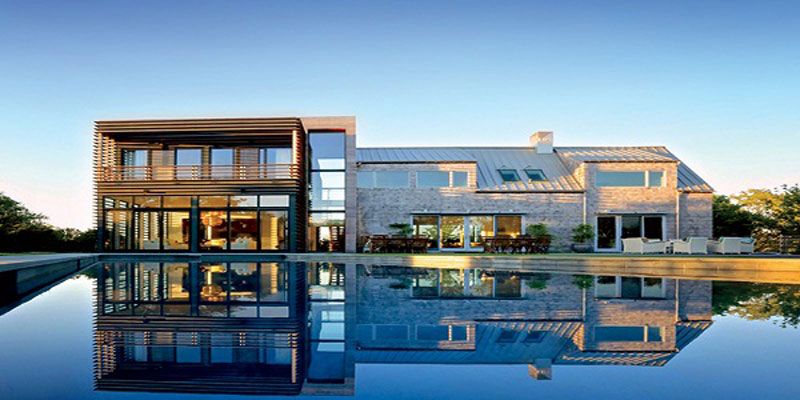 Property investment is the wisest decision these days considering the fact that it pays you more than what you invest. In India, considering today's property scenario, institutional real estate investors have much more say and enjoy a better reputation than the small real estate investors. Though the small investors can posses a huge databank of property but it's highly impossible that the banks will render financial assistance for procuring second property loan. What they can do is invest from their own pockets and put those properties on rent to reap its positive benefits for lifetime.
Moreover, the property owners at the time of inflation can increase rent thus taking advantage of the situation. But, to avoid the economic turmoil that happened in U.S., certain limitations have been placed on small investors for real estate investments. Small real estate investors will gain maximum power only when REMFs (Real Estate Mutual Funds) and REITs (Real Estate Investment Trusts) are enforced in India.
A Matter of Trust
The institutional investors are more professional, honest and transparent in all their deals. They are more answerable to the people due to the increased awareness about them among the buyers and with foreign investors too approaching them for their property investments. However, small investors are not subjected to same accountability as the large developers.
Factors Considered By Small Investors for Real Estate Investment
Location for property investment
Long term benefits
Thorough research of the current property market scenario before taking a final decision
Analyzing how much money is to be invested in property
A small property investor can invest money in different projects and can easily get out of the market. But, the same does not hold true in case of a large scale developers who are accountable to a vast number of people. So, small real estate investors definitely have an added advantage over the institutional investors.