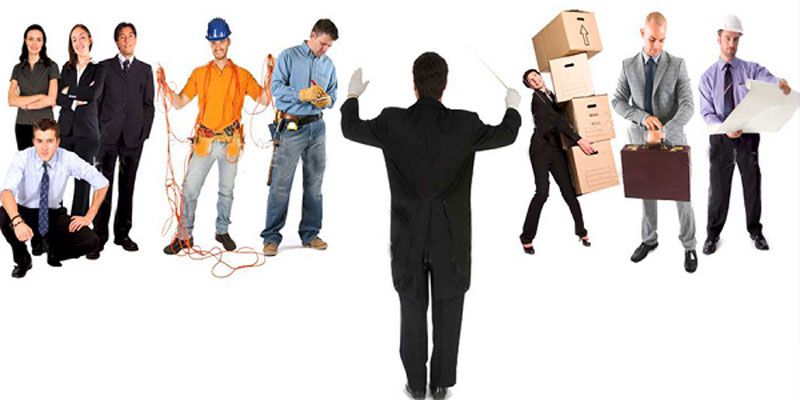 Be it residential or commercial, managing property is a task in itself. Sometimes, experts are needed to handle certain situations like legal formalities related to a property. Thus, many real estate companies have started providing services for managing properties on the behalf of the owner. These companies charge a nominal amount of money and take care of all the issues related to the property.
What is a Property Management Company?
Property Management company is a professionally managed firm, which is engaged in facilitating property owners by taking care of their commercial or residential property. The services are offered at very reasonable rates.
How does Property Management Companies help?
Taking assistance of a professional company for managing a property is the wisest decision any property owner can take. Since, generally these organizations have good experience in the field of real estate, they are aware of all the minute tit-bits of the field. Following are some of the services these companies provide:
Site management
Taking care of tenants problems
Undertaking repair work
Collecting rent
Managing the legal issues
So who exactly needs a Property Management Company?
Almost all the people who own any residential or commercial property need to take professional assistance for managing their properties properly. Every now and property related troubles are emerging. Sometimes, the tenants do not pay the rent on time and sometimes, a foreign party invades the property and refuses to leave it. In such situations, Property Management Companies prove to be a savior.
What should be considered while hiring a Property Management Company?
Basically, there are only two points that need consideration. The first one is to make sure that the company is licensed, insured and registered. The other one is to ascertain that it has sufficient experience in real estate. Now that you have all the information, begin your search for the right property management company now. It is advisable that you take assistance of a credible online real estate portal to find a suitable company at the earliest.