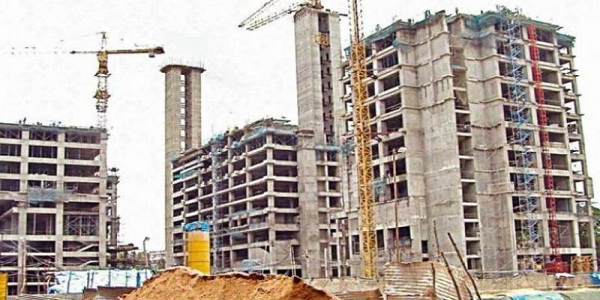 With not many project launches in the years and with bleak response towards these very few launches put a tag of a bad year on 2011 for the real estate sector. A look at the year just passed, shows that new project launches went down considerably even in areas highly sought after both from the commercial and residential point of view. In NCR region and Mumbai Metropolitan, new launches went down by over 50%. With the launches of the year 2011 still waiting for the buyers, the real estate agents have ventured in the year 2012 with wounded hopes for profit. The miserable state of the Real Estate Sector in the year 2011 can be attributed to the following factors:
As the interest rate kept increasing all the years round, the buyers never felt motivated to invest money on real estate properties. RBI took had to take the step of increasing the interest rates to put a control on the rising inflation.
Rising inflation wavered the budget of the people and left them panting while fulfilling the basic needs, what to think about investing the disposal income on property.
Recession and debt crisis a common global scenario, has affected the stability and confidence of people employed in the corporate world. The situation of uncertainty and instability has tied the hands of people from investing much and they are relying more on savings.
The price surge of the real estate property is further adding to the non-interested approach of the buyers. Property prices getting almost doubled over the years and the non-compromising approach of the builders have made the rising graph of the profit in the real estate sector a far-fetched dream.
Amidst this disheartening situation, the Real estate Regulation Bill to be passed in the year 2012 rekindles the hope for a positive change. It is expected that with this bill transparency will be added to the real estate transactions and a shift of people's interest towards this sector will be seen.