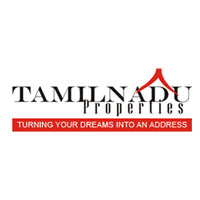 Tamilnadu Properties
1st Floor, PKS Building, 209 Gandhiji Road, Near Fire Service, Erode, Tamil Nadu
Operating localities : Erode - Bhavani, Chennimalai, Gobichettipalayam, Modakurichi, Nambiyur, Pallapalayam, Perundurai, Salangapalayam, Sathyamangalam, Suriyampa...
For the most reliable Real estate Architectural services in Erode, we are a preferred destination in the town. We are a reputed Architect Designer in Erode offering Map Layout drawing services, Civil Engineering Services, Designing Services, and CAD/CAM Services. ...
Property for : Sale [286], Rent [9], Project [1]