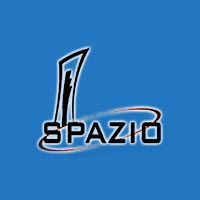 Spazio Infracity Pvt. Ltd.
Vindhya Mountain City, Shop No. 1, Ground Floor, Marihaan Tehsil, Near BHU South Campus (Barkachcha), Uttar Pradesh
A renowned and respected name in the real estate sector of Mirzapur, Uttar Pradesh, Spazio Infracity Pvt. Ltd is a reliable Real Estate Consultant offering services for all kinds of properties, be it Residential, Commercial, Industrial and Agricultural in Varanasi ...
Property for : Sale [26], Project [1]