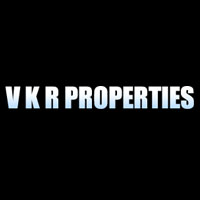 V.K.R Properties
Shop No 4, Jayanti Tower, Adarsh colony, Adhartal, Bhopal, Madhya Pradesh
Operating localities : Jabalpur - Panagar, Patan, Suhagi, Vijay Nagar | Damoh - Jabera, Patera, Tendukheda | Vidisha - Lateri, Shamshahbad | Bhopal - Habibganj, K...
Clients who require valuable assistance from a trustworthy Property Legal Adviser can avail our services. We are one of the most distinguished Property Legal Advisers in Jabalpur, Madhya Pradesh. Our well-experienced team is capable of providing professional legal ...
Property for : Sale [362]