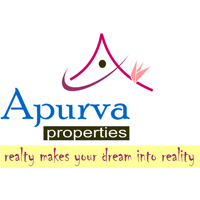 Apurva Properties
Ganesh Offset, 29, RIddhi SIddhi complex, Veraval, Gir Somnath, Gujarat
Operating localities : Rajkot - 150 Feet Ring Road, Alap Green City, Kishan Para, Lodhika, Madhapar Chokdi, Raiya Road, University Road, Upleta | Ahmedabad - Dhol...
Apurva Properties has a vast experience in assisting those who want to buy property, be it Residential or Commercial. We properly understand the requirements of our clients and provide them options that suit their need most. For any person looking for a hassle ...
Property for : Sale [119], Rent [7], Project [1]