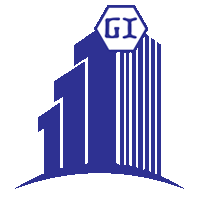 Gulshan Infrcon Pvt.Ltd.

132/1, Anwar Nagar, Near Old ARTO, Gallamandi Road
Operating localities : RaeBareli - Kalash Dalmau Road, Mahrajganj, Rana Nagar, Sarvodaya Nagar | Lucknow - Kalsaha Dalmau Road
With 5+ years of experience in the realm of realty, Gulshan Infrcon Pvt. Ltd. is providing consultancy services related to all sorts of legal matters. So, if you are seeking professional assistance that can take care of your property related legal issues then, ...
Property for : Sale [18], Project [2]