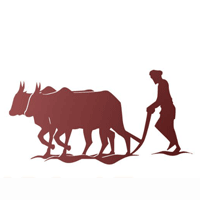 Sanaabil Agri Formulations
Sanaabil Agri Land Formulations 24, Maincolony, Nethaji Road Near Matu Santhai (Near Selvan Hospital) Melapalayam, Tamil Nadu
Operating localities : Tirunelveli - Alangulam, Kadayanallur, Melacheval, Moolakaraipatti, Nanguneri, Palayamkottai, Puliyankudi, Sankarankoil, Tenkasi, Vallioor,...
Are you searching for skilled and certified real estate promoters for promoting your property or project? If yes, then you have come to the right place. At Sanaabil Agri Formulations, we are engaged in offering dependable real estate promotional services to the ...
Property for : Sale [87], Rent [2]