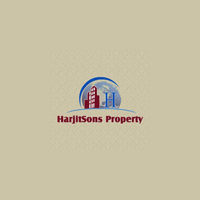 Harjit Sons real estate
9 Vivek Vihar (Bank Colony, Back Side Verka Milk Plant, Amritser By Pass Raod ), Vivek Vihar
Operating localities : Jalandhar - Amrit Vihar, Amrit Vihar Colony, Amritsar By-Pass Road, Gurbachan Nagar, Guru Amar Das Nagar, Khandala Farm, Khukhrain Colony, ...
The processes of mapping and structuring are the base to every property, which should be done in compliance with the set industrial standards. Harjit Sons Property is providing Architectural Services with the same approach as mentioned above, while keeping in mind ...
Property for : Sale [187], Project [2]