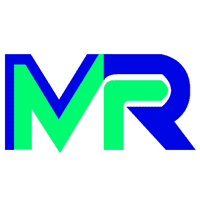 MR REALTY GROUP

113, Park Street, Poddar Point, Ground Floor.
Operating localities : Asansol - Apcar Garden, Apcar Garden East, Apcar Garden West, Burnpur, Burnpur Road, Chelidanga, Court More, Dhadka, Gopalpur, Gt Road, Gup...
A renowned and trusted name in the Real Estate sector, MR Realty Group is one of the most reliable and trusted Real Estate Agent from Kolkata, West Bengal. Backed by a team of qualified and experienced professionals, we have the solution to all your Real Estate ...
Property for : Sale [420], Rent [74]