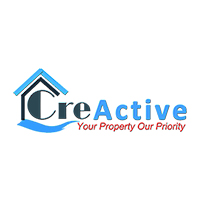 CreActive Group
98 Deep Palace Colony Nipaniya main Road , Indore M.P. 452010
Operating localities : Indore - A B Road, Bengali Square, By Pass Road, Mahalakshmi Nagar, Mahalaxmi Colony, Napania, Nipania, Rau Pithampur Road, Rau Road, Ring ...
CreActive Group is well reputed for providing superior Architectural Services to our esteemed clients according to their varied taste and requirement. We provide all kinds of Architectural Services in Residential Property, Commercial Property and Industrial Property. ...
Property for : Sale [50], Rent [13]